Big 12
AJ Ferrari's Attorney Issues Statement Amid Sexual Assault Investigation
AJ Ferrari's Attorney Issues Statement Amid Sexual Assault Investigation
Stillwater Police tweeted AJ Ferrari Jr. is under investigation for sexual assault. AJ's attorney has released a statement regarding the investigation.
Jul 13, 2022
by Christian Pyles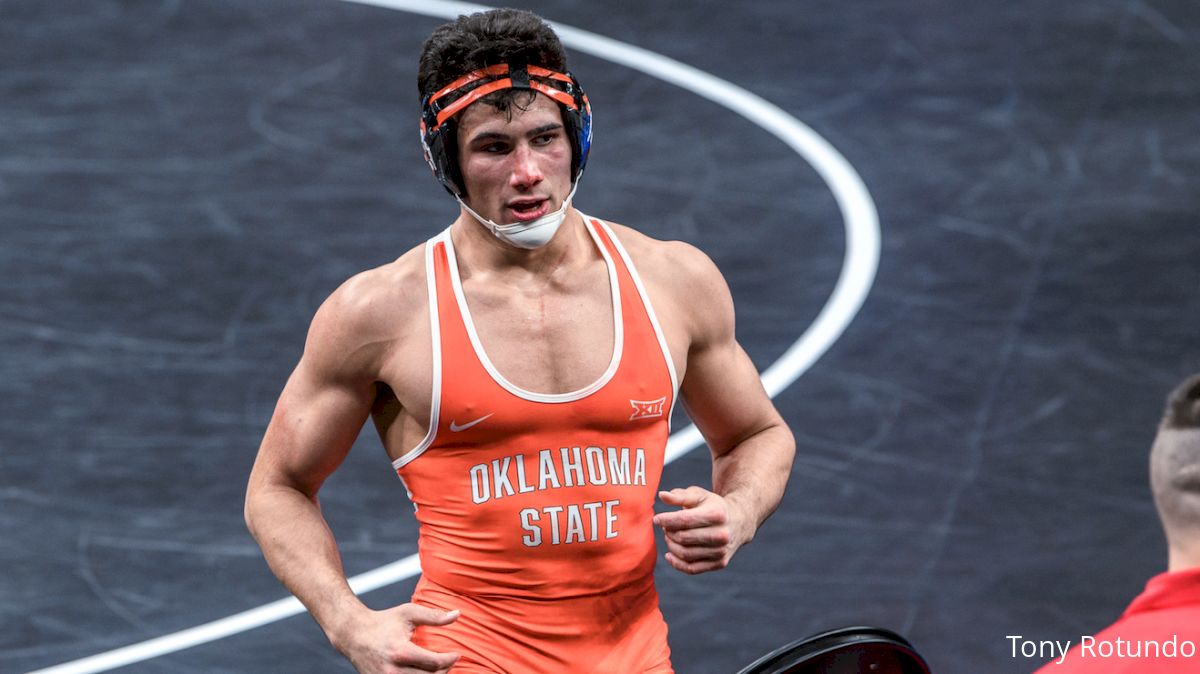 Earlier today we learned that AJ Ferrari was dismissed from the Oklahoma State wrestling team. At 3:00 today, the Stillwater Police department released the following tweet about AJ Ferrari (Albert James Ferrari Jr.). The tweet outlines that AJ is currently under investigation for sexual assault.
Sexual Assault reported to SPD on July 2, 2022. #SWO #SafeSWO pic.twitter.com/BdWc411yKf

— Stillwater Police Department (Oklahoma) (@StwOKPolice) July 13, 2022
Derek Chance, the attorney for AJ Ferrari has released the following statement to FloWrestling:
"The allegations against AJ are false.
"It is unfortunate that a student athlete can become a target, primarily because of their status as an elite athlete. AJ is cooperating with law enforcement and is confident the truth will come out. He appreciated his time at Oklahoma State, but he and the University mutually agreed a change was appropriate."
- Derek Chance
Chance also shared with FloWrestling that there is a hearing regarding an Emergency Protective Order on Monday, July 18th, but that this hearing is unlikely to occur on this date. We will update this story as developments arise.