2022 Southern Scuffle
Hawkeyes Sending 15 To Scuffle
Hawkeyes Sending 15 To Scuffle
With the cancellation of Midlands and the Hawkeye Open, Iowa will be sending some young hammers to the Southern Scuffle.
Dec 29, 2021
by JD Rader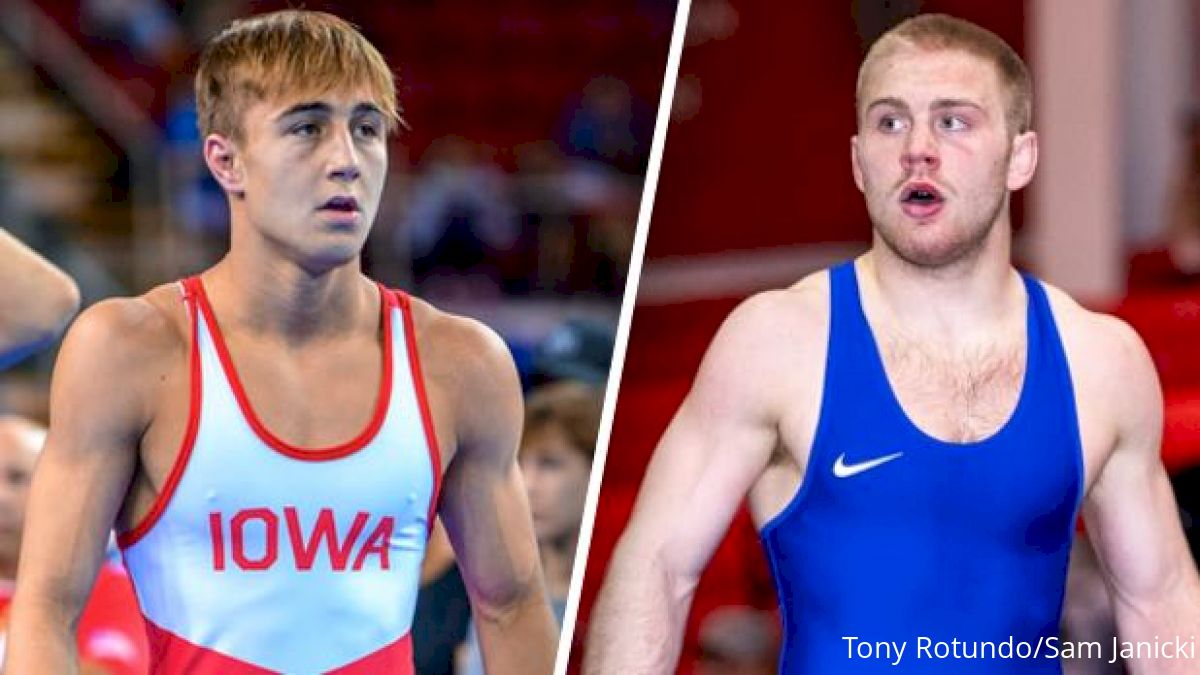 The Iowa Hawkeye's holiday tournament saga final turn will land them in Chattanooga, Tennessee, at the 2022 Southern Scuffle. With the cancelation of the Midlands Championships and then the cancelation of the Hawkeye Open, the Hawks needed somewhere to get their nonstarters matches and the Scuffle accepted them in.
Without open tournaments last season, this will be the hardest test yet for some of the young Hawks. Patrick Kennedy, the #3 overall recruit in the class of 2019, will have six top-15 opponents in his bracket including returning NCAA champ Shane Griffith and current #3 Keegan O'Toole.
Drake Ayala, a 4X Iowa high school state champ, 3X Fargo champ, and Who's #1 champ, has the opportunity to avenge his lone college loss as Pat McKee will be in his bracket.
Watch Drake Ayala and Patrick McKee's UNI Open match below.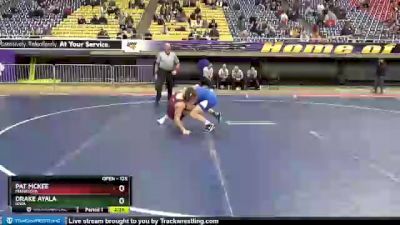 Unlock this video, live events, and more with a subscription!
Get Started
Already a subscriber? Log In
2X Pennsylvania state champion Wyatt Henson is 12-0 so far on the year, including a win over Oklahoma State's Teague Travis. With five top-15 wrestlers in his bracket, now he really get's to test himself against the best.
Lastly, Iowa native and 2X Fargo finalist Caleb Rathjen will be making his college debut.
Attached: 6
133 - Charles Matthews
141 - Drew Bennett
141 - Leif Schroder
165 - Joe Kelly
174 - Brennan Swafford
285 - Aaron Costello
Unattached: 9
125 - Drake Ayala
133 - Cullan Schriever
141 - Wyatt Henson
149 - Caleb Rathjen
149 - Bretli Reyna
157 - Sebastian Robles
165 - Patrick Kennedy
165 - Jack McClimon
184 - Andrew Simaz