2021 USA Wrestling Olympic Team Trials Watch Party
What Greco-Roman Olympic Trials Brackets Will Look Like
What Greco-Roman Olympic Trials Brackets Will Look Like
Take an early look at what the Greco-Roman brackets will look like at the 2021 Olympic Team Trials.
Mar 30, 2021
by JD Rader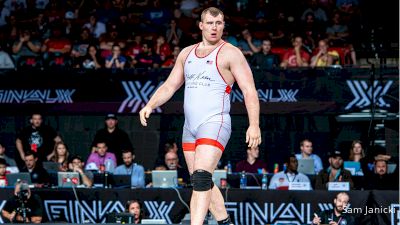 USA Wrestling released all Greco-Roman seeds. So, let's plug those seeds in and take a look at how brackets will look. Barring a last-second pull-out, weight miss, or a change in the bracketing system this is how they will be.
Watch the 2021 USA Wrestling Olympic Team Trials Watch Party
LIVE on FloWrestling | Friday & Saturday, April 2-3
60 kg
Winner wrestles Ildar Hafizov in best-of-three finals.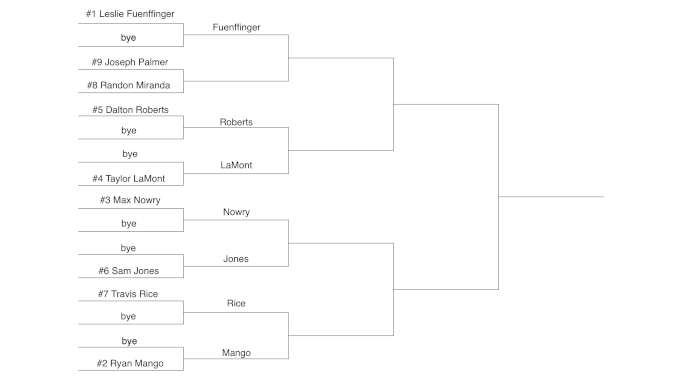 67 kg
Winner wrestles Alejandro Sancho in best-of-three finals.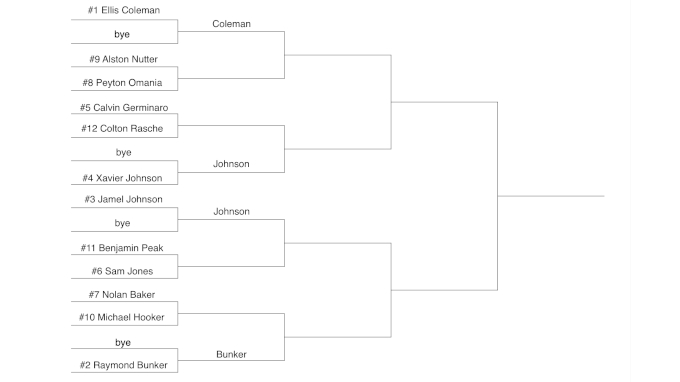 77 kg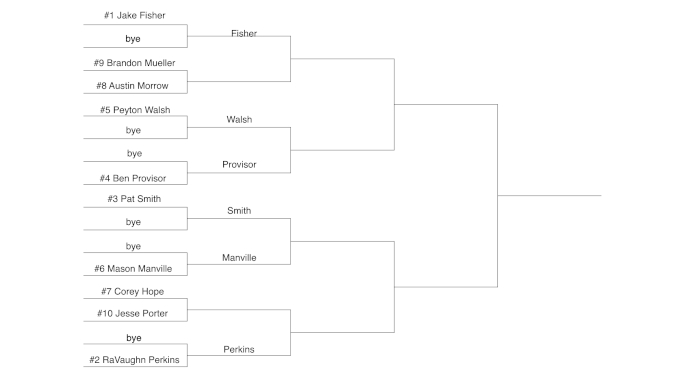 87 kg
Winner wrestles Joe Rau in best-of-three finals.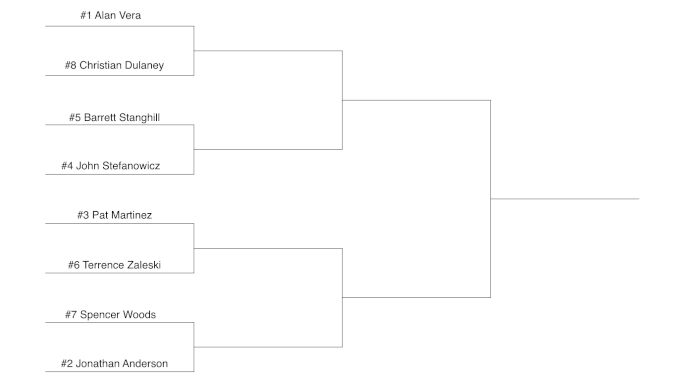 97 kg
Winner wrestles G'Angelo Hancock in best-of-three finals.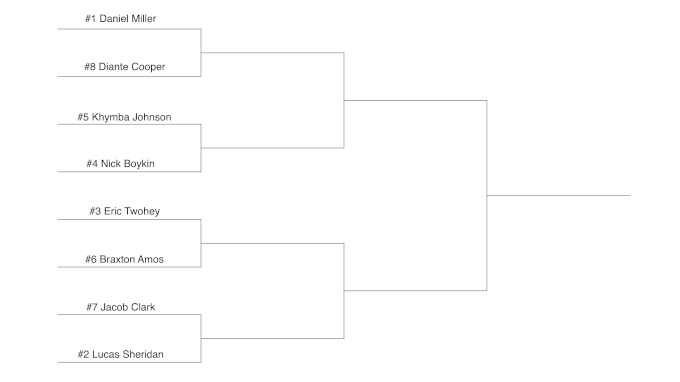 130 kg