2020 FloWrestling 8-Man Challenge: 150 lbs
Every 8-Man Competitor's Record Against The Field
Every 8-Man Competitor's Record Against The Field
Take a look at how all of the 150-lb 8-Man Challenge competitors stack up against each other and watch some of their matches.
Dec 11, 2020
by JD Rader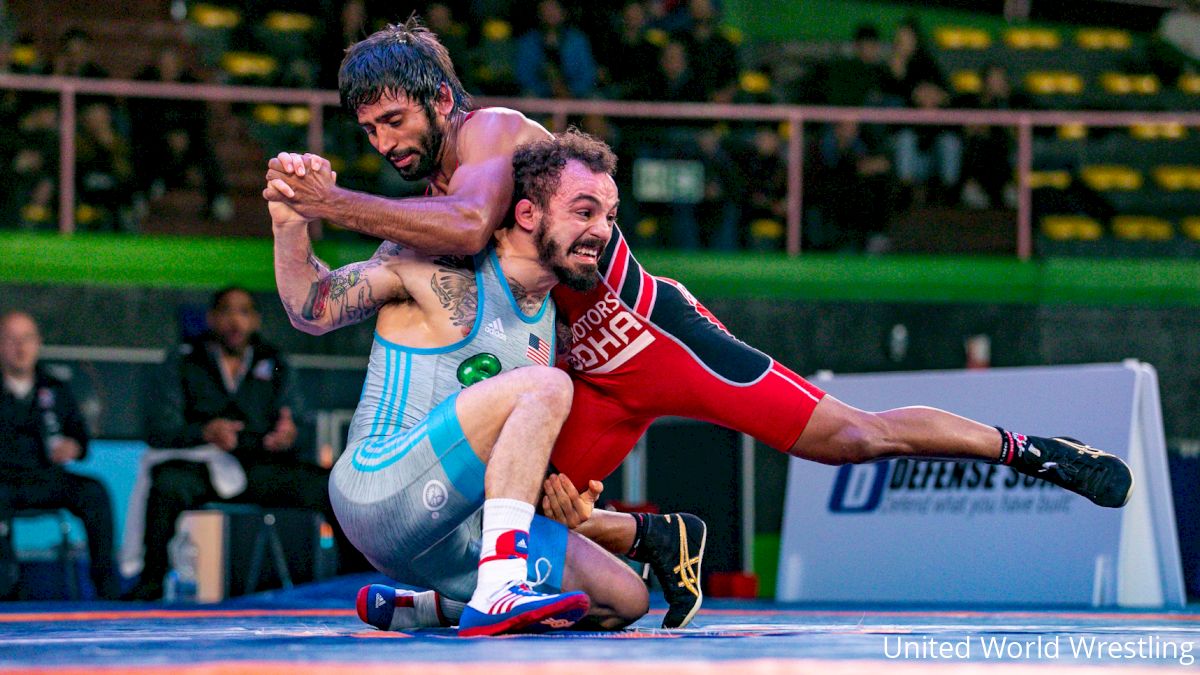 While some of the 150-lb 8-Man competitors are quite familiar with each other, a lot of first-time matchups could go down. Below is a list, in order of seed, with each athlete's overall record against their competition and each individual record. A * next to a name/record indicates the match was in folkstyle.
Watch the FloWrestling 150 lbs 8-Man Challenge LIVE
Friday, Dec 18, 2020 | 8 PM ET
Bajrang Punia, 2-0
Watch highlights from Bajrang vs JO at the 2020 Matteo Pellicone below.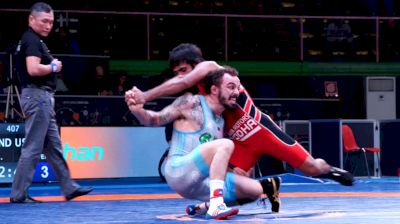 Unlock this video, live events, and more with a subscription!
Get Started
Already a subscriber? Log In
James Green, 4-0
2-0 vs Anthony Ashnault
Watch James Green earn the 2016 World Team spot over Jordan Oliver below.
Jordan Oliver, 4-4
0-2 vs Bajrang Punia
0-2 vs James Green
2-0 vs Evan Henderson
2-0 vs Bryce Meredith
Evan Henderson, 1-4
0-2 vs Jordan Oliver
0-1 vs Anthony Ashnault*
0-1 vs Pat Lugo*
Anthony Ashnault, 3-2
0-2 vs James Green
1-0 vs Evan Henderson*
1-0 vs Bryce Meredith*
1-0 vs Pat Lugo*
Alec Pantaleo, 0-0
Bryce Meredith, 0-4
0-2 vs Jordan Oliver
0-1 vs Anthony Ashnault*
Pat Lugo, 1-0
1-0 vs Evan Henderson*