2020 FloWrestling 8-Man Challenge: 195 lbs
What Will Our 8-Man Competitors Do With The 20k?
What Will Our 8-Man Competitors Do With The 20k?
Eight wrestlers will head to Austin, Texas, on Halloween to compete for $20,000, but what will they do with the money if they win?
Oct 19, 2020
by Michael Malinconico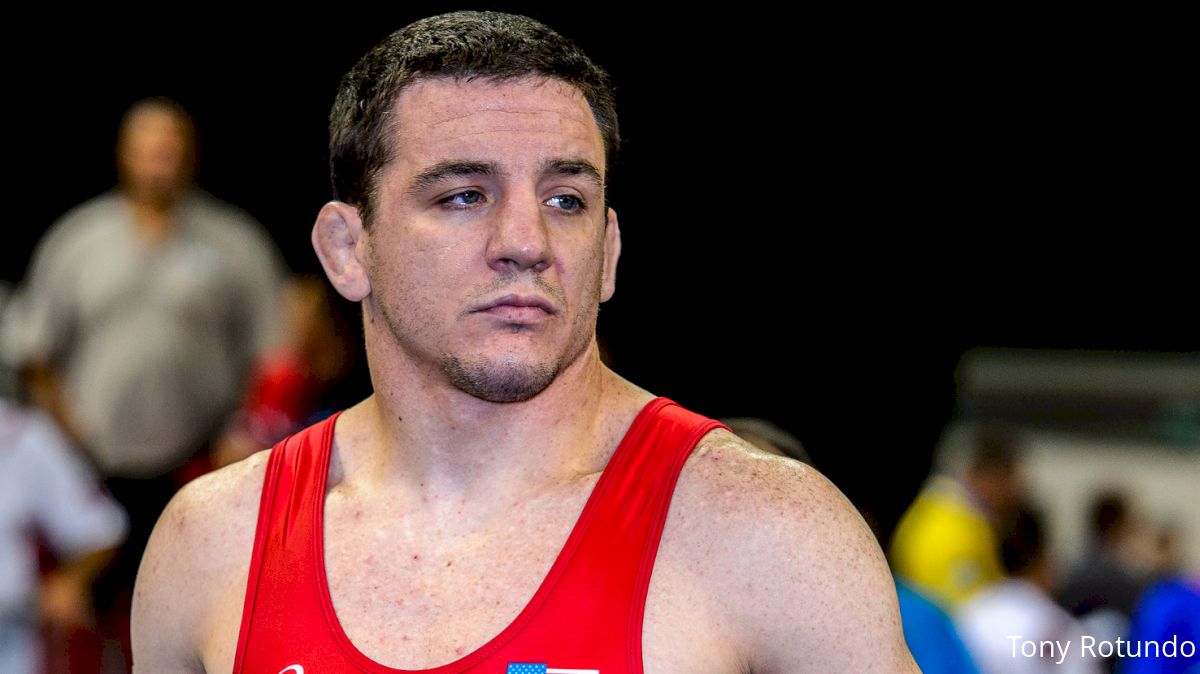 Unlock this article, live events, and more with a subscription!
Get Started
Already a subscriber? Log In
There is $20k on the line on Halloween night for Flo's first eight-man tournament. That may not be Dake/Chamizo money, but with the exceptions of a few dormant tournaments in Azerbaijan this is one of the most lucrative purses for a tournament that I can think of. Eight men will come to Austin on Halloween and one will walk away $20,000 richer. So what will they do with the money? I was curious, so I asked them.
Drew Foster
"The plan for the $20k is to put majority into my student loans — other than that I don't really know."
The pragmatic Mr. Foster will be spending his money on his alma mater, albeit indirectly.
Nate Jackson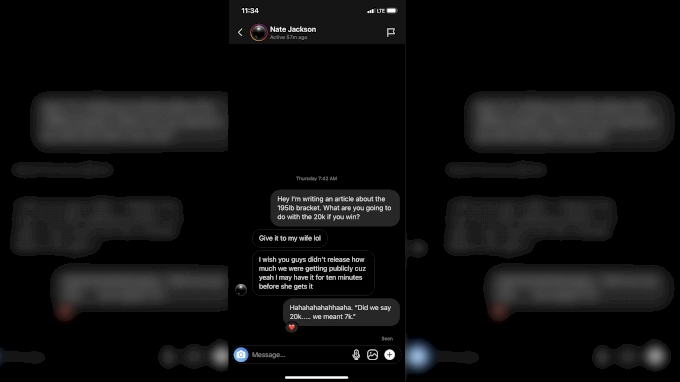 Mum's the word, Nate, mum's the word.
Gabe Dean
"Invest it into one of my rental properties. I know, kinda lame."
How industrious, Gabe. I don't think this lame at all. Could you imagine being late on rent and having Gabe Dean come to collect?
Taylor Lujan
"Probably save a bit of it and use it to be able to travel and wrestle around the world."
I hear Dagestan is beautiful this time of the year.
Sammy Brooks
"Maybe a nice bottle of scotch to celebrate. Mom's birthday is around that time also so probably use some on a gift for her."
I like your style, Mr. Brooks. When asked what bottle would be worthy of celebrating such an occasion Sammy answered: Glenlivet Nadurra.
Myles Martin
"I'm going to invest it in whatever my financial advisor tells me to."
Another wise young man looking towards the future.
Shakur Rasheed
"I plan to do what ever I gotta do to double it and keep on doubling it."
I'm not sure exactly what that means, so I didn't press, but if they have a money doubling machine in State College then I feel like I would have heard about it.
Keith Gavin
"The money is a nice bonus but I'm doing this because its going to be fun and I miss competing. I also think I'll do well and I'm really curious to find out if I'm right or delusional."
This one made me smile from ear to ear.