Unlock this article, live events, and more with a subscription!
Get Started
Already a subscriber? Log In
The Cliff Keen Las Vegas Invitational once again offered wrestling fans the chance to see the best regular-season action of the year. The top performers in Vegas created some of the biggest stories of the week, but it also set the stage for unranked or low-ranked guys to situate themselves more prominently in the national spotlight.
A lot of guys had great tournaments in Vegas, but here are eight of the biggest movers from the weekend:
125 Michael DeAugustino, Northwestern
Northwestern's Michael DeAugustino entered the tournament unranked and was considered by most to be Sebastian Rivera's backup at 125. After his solid showing at CKLV, Northwestern looks to have another strong option at 125 and Rivera, who has already wrestled matches at 133, may stay up for the rest of the year.
DeAugustino's third-place finish at CKLV included wins over #15 Jacob Schwarm of Northern Iowa and Virginia Tech's surging Joey Prata. The freshman went from unranked to 12th after his performance. Keep your eyes on this Wildcat throughout the year.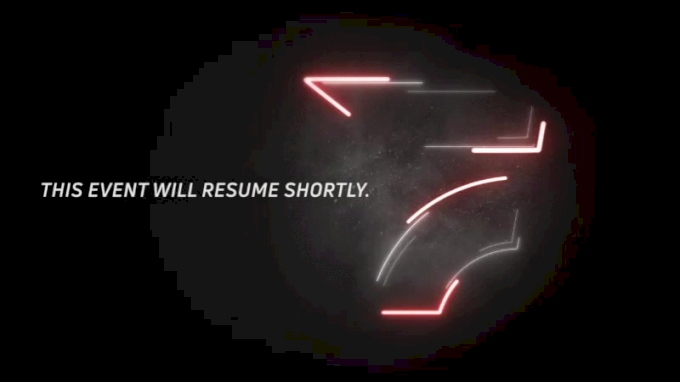 Unlock this video, live events, and more with a subscription!
Get Started
Already a subscriber? Log In
125 Joey Prata, Virginia Tech
Hokie fans who have been waiting for a breakout moment from their junior 125-pounder got one this weekend. Joey Prata notched solid wins over Malik Heinselman and Christian Moody, but his biggest win came over #7 Alex Mackall of Iowa State.
Prata was good enough for a fourth-place finish at the regular season's toughest tournament, which is important for him because his teammate, freshman Sam Latona, had a win over #20 Gage Curry elsewhere. Prata seems to have solidified himself in the Hokies' lineup and has grabbed the 13th spot in the rankings.
133 Ridge Lovett, Nebraska
This true freshman opened his tournament with a convincing 6-1 decision over #10 Taylor LaMont of Utah Valley. Ridge Lovett was just getting started as he would go on to finish third, knocking off Todd Small, Mosha Schwartz, and Louie Hayes.
Lovett's success in Vegas could mean big things for a Husker team that is pushing for a team trophy this season. He wasn't ranked before this tournament, but he now has the #14 spot.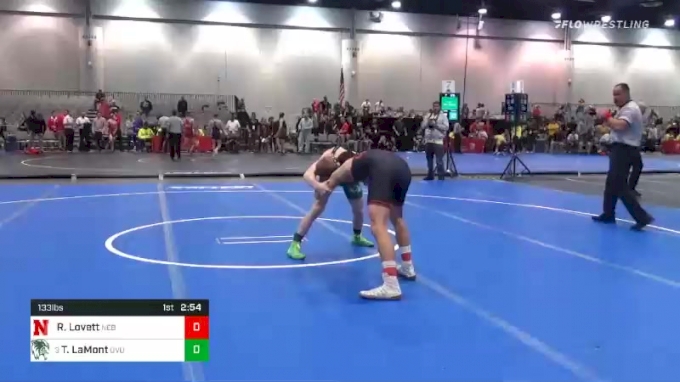 Unlock this video, live events, and more with a subscription!
Get Started
Already a subscriber? Log In
133 Mosha Schwartz, Northern Colorado
Northern Colorado's Mosha Schwartz is another true freshman who put on a show in Vegas. Schwartz, who was unranked last week, earned the spot right behind Lovett at 15.
Schwartz had a major over #23 Tye Varndell of Edinboro and a decision over #13 Anthony Madrigal of Oklahoma on the way to his fifth-place finish in Vegas. He's part of a rapidly improving Northern Colorado team that's looking to make a big post-season statement.
141 Michael Blockhus, Northern Iowa
UNI 141-pound freshman Michael Blockhus finished sixth in Vegas. While his final placement might not sound as impressive as some others on this list, the wins he put up were.
Blockhus beat Michigan's #22 Cole Mattin, but his biggest upset was a 6-4 decision over #7 Tariq Wilson. Those wins move Blockhus into the rankings at #12. Northern Iowa, like Nebraska above, is pushing for a team trophy this year. A point-scoring Blockhus could help a whole lot.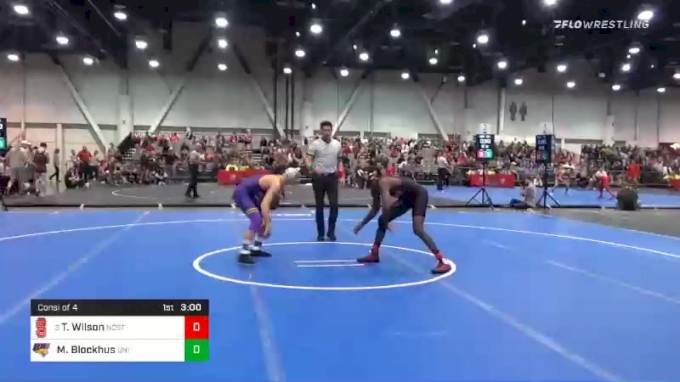 Unlock this video, live events, and more with a subscription!
Get Started
Already a subscriber? Log In
157 Jacob Wright, Fresno State
Wright is a promising sophomore for the Bulldogs who's been waiting for a standout performance like the one he had in Vegas. He placed fifth knocking off Nebraska's Peyton Robb and Virginia's Justin McCoy.
Those wins move Wright into the rankings at the #24 spot and signal that he's a guy to watch out or the second half of this season.
165 Shayne Oster, Northwestern
Oster is the second Northwestern Wildcat on this list and the only senior. He had a breakout performance in Vegas, finishing sixth.
His best win on the tournament was a third-period fall over Harvard's #16 Philip Conigliaro. It's not often that seniors make big moves like Oster's, so this is another encouraging sign for the Wildcats.
197 Greg Bulsak, Clarion
Bulsak racked up three top-15 wins at CKLV knocking off #15 Tanner Orndorff of Utah Valley, #11 Tanner Sloan of South Dakota State, and #9 Jay Aiello of Virginia.
The Clarion junior has been in and out of the rankings with solid wins throughout his career but was outside the top 25 before this weekend. He's firmly back in the top 25 now at the #12 spot after his sixth-place performance in Vegas.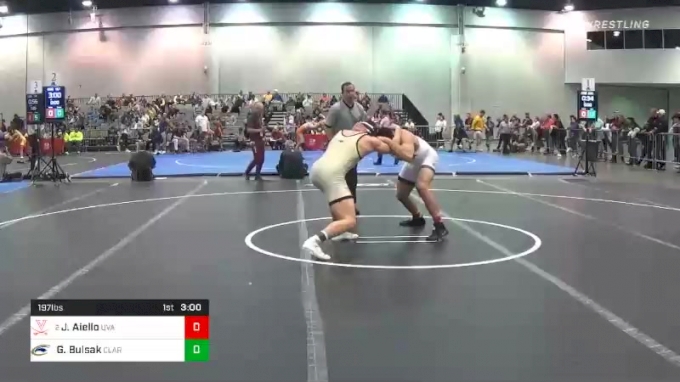 Unlock this video, live events, and more with a subscription!
Get Started
Already a subscriber? Log In