Catch up on all the latest technique in this week's Behind The Dirt Binge Watch.
McKee's Outside-Leg Knee-Slide
Minnesota's Mitch McKee uses his outside knee to knee-slide into better position on a shot. Mike Mal breaks it down.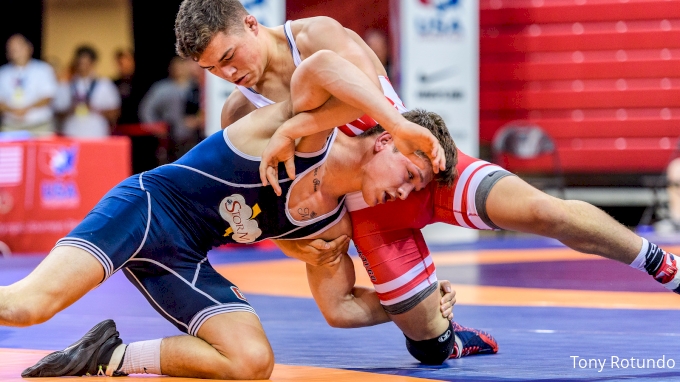 Gross' Inside-Leg Standup
South Dakota State's Seth Gross has a very deliberate way of getting to his feet from bottom. Mike Mal shows you how.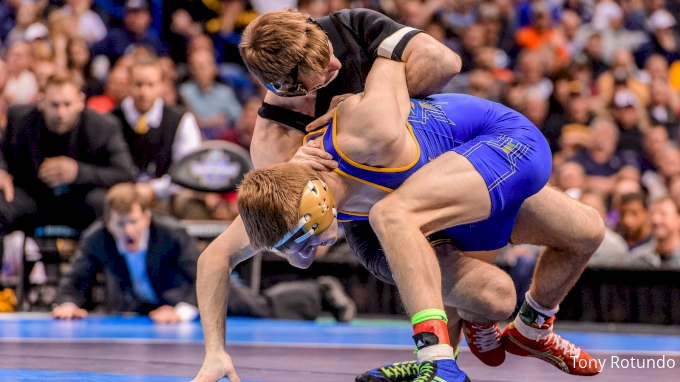 Oliver's Cutback
Indiana's Elijah Oliver squeaked out some near fall points in a dual meet. Mike Mal shows you the interesting way that Oliver did it.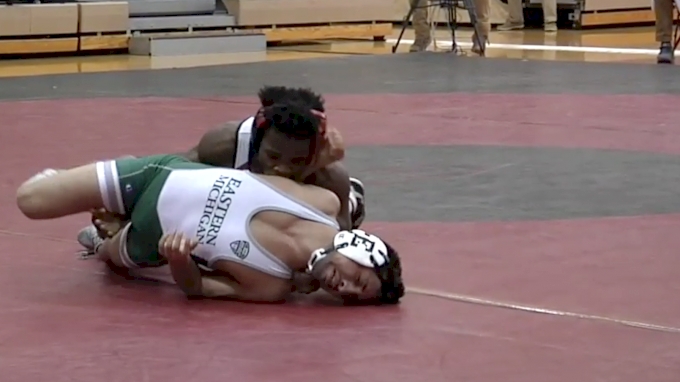 Lizak Lets You Dig Your Own Hole
Minnesota's Ethan Lizak is a master on top. He gives you just enough rope to hang yourself.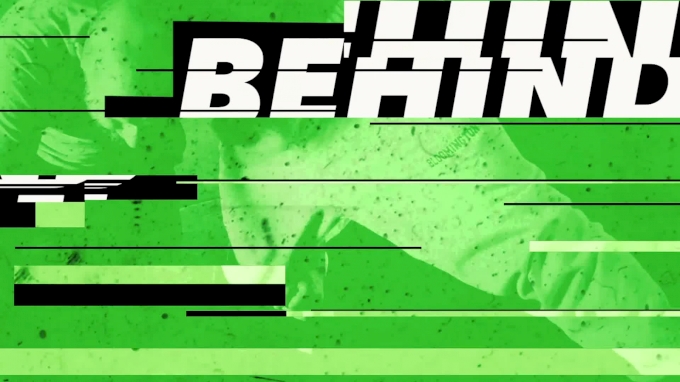 Suriano's Micro-Level Change
Nick Suriano does all the little things right. Mike Mal shows you how the Rutgers sophomore does a small motion and makes it pay off in a big, big way.