U.S. Wrestling Star Jenna Burkert Out For 2023 Season
U.S. Wrestling Star Jenna Burkert Out For 2023 Season
Fan favorite Jenna Burkert will miss the 2023 freestyle wrestling season to recover from lingering injuries.
Jan 31, 2023
by Kyle Klingman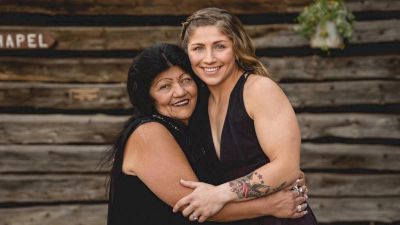 Unlock this video, live events, and more with a subscription!
Get Started
Already a subscriber? Log In
One of the most popular wrestlers in the United States will miss the entirety of the 2023 international season but should return for the 2024 Olympic Trials. Jenna Burkert, a 2021 World bronze medalist, made a lengthy Instagram post that she is taking time away from the mat to recover from a series of injuries.
"(The Instagram post) confirms that I will be out for the season," Burkert said. "I think this is a detour that I should have taken some time ago. This is something I have been putting off for a long time now, and I believe this is the most optimal time to best take care of me so I can achieve my goals. The competitor in me is sad to have to miss the season, but I do trust this will help me by my best self."
Burkert, 29, made headlines when she reached 202One Olympic Trials finals at 57 kilograms days after losing her mother. The Rocky Point, New York, native faced 2016 Olympic gold medalist Helen Maroulis in the best-of-three finals but lost the deciding match after winning the second match of the series.
She recently competed in the 2022 World Cup in Coralville and was a fan favorite at the event. Burkert, a sergeant in the U.S. Army, has made four appearances at the Senior World Championships and three at the U20 Worlds.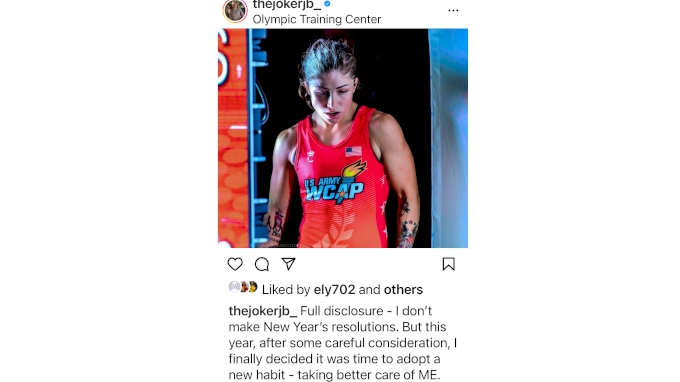 Burkert's full post can be read below:
"Full disclosure - I don't make New Year's resolutions. But this year, after some careful consideration, I finally decided it was time to adopt a new habit - taking better care of ME. Not in a self-care sense but more focused on my body and my mind.
"Unfortunately, I've let aches and pains over the last few years grow into problems that aren't allowing me to be my authentic self - and I won't have that! It's time to deal with some injuries of mine that need some well-deserved attention.
"I've decided that I'm going to prioritize my health and well-being for now - so if you don't see me, don't worry! I'm just getting a few things patched up in preparation for big things.
"I'm excited, and confident that this opportunity to heal is going to give me the energy and focus I've been missing for too long. There's only one way for me to keep you all entertained - and that's by being fully and authentically me.
"All of my love to Team Joker."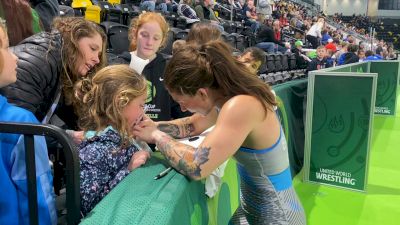 The fans flocked to Burkert after her final match at the 2022 World Cup