Fight Of Your Life (Clean Version)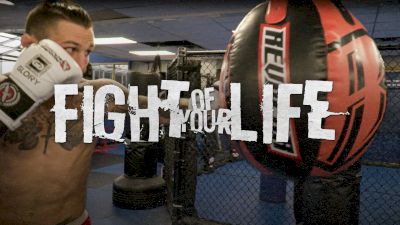 The topic of prescription drugs and how they can lead to addiction is very important.
2007 NCAA Champion and current UFC lightweight title contender Gregor Gillespie takes us through his personal experiences of how addiction to alcohol and eventually prescription drugs spiraled out of control until he hit rock bottom and got help. And he hasn't looked back since.
We also hear from other people who have been affected by addiction, either personally or friends, family and coaches of those who struggled.
This version of the film has edited out all the adult language.