FRL 196 The Boise State B.S., Gamers Aren't Athletes & US Open Entries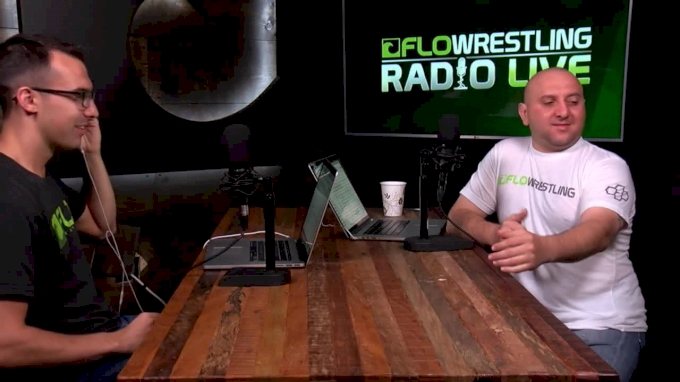 Willie and CP dive deep into the Boise State wrestling program being dropped, why E-Sports is not a sport, and the best registered wrestlers at the U.S. Open.


Champions train while no one's watching. pic.twitter.com/j5NBxHcWuk

— Christian Pyles (@CPyles8) April 20, 2017

Order of Show:

0:00 - ESports - are they 'sports'
0:09 - Boise Cut: Shady, shady dealings
0:22 - Tired of People saying "Duals"
0:27 - NCAA Sites: Pitt, Minn, St. Louis, Detroit
0:34 - US Open registration starting to get lit


Listen to
previous episodes of Flowrestling Radio Live here.
Be sure to
rate and subscribe on Itunes here!
Hit up CP and Smalls on Twitter
@CPyles8
or
@WillieAtFlo