Terry Tuesday: Brands Goes To Therapy
During the filming of TERRY, we ask Terry Brands what he did immediately following the 1996 Olympic Trials series loss to Kendall Cross.

The way he answers the question is quintessential Terry Brands.

If you have not yet seen TERRY, you should really do yourself a favor and watch it. You will like it, even if you don't like Terry Brands.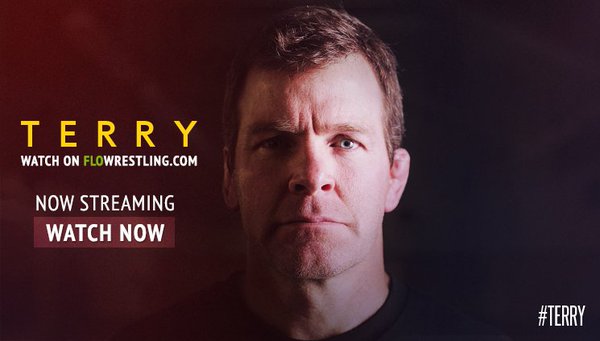 TERRY Brands: The Film chronicles the decade long Olympic journey of legendary wrestler Terry Brands, offering unprecedented access inside the life and mind of one of the sport's most iconic and enigmatic figures.

This retrospective examination of Terry's successes and failures is set against the exhilarating backdrop of the 2015 US Open in Las Vegas as Terry guides protege and Olympic hopeful Anthony Ramos in his second year of international competition.

Enjoy this TERRY Film today!

Enjoy more Terry Film videos:
Where Else Did Terry Consider Going To College?
Tour Brands' Farm
Moose And Movies
20 Best Lines From Terry Film
The Evolution Of Terry Brands Film