Jordan and Jacob Decatur Commit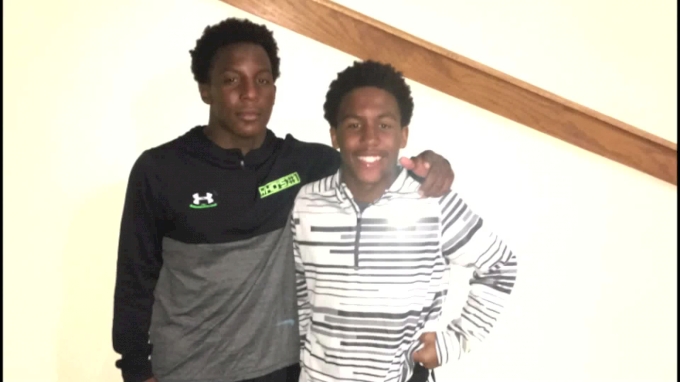 The twins are staying right at home.

Jordan and Jacob Decatur have decided that they will be heading to Ohio State for the class of 2019. Jordan, who attained the No. 1 ranking at 120 after defeating two-time PA state champ Gavin Teasdale, projects as a 133/141 on the next level. He is also ranked 2nd on the class of 2019 big board. Jacob projects as a 125-pounder in college.

Watch as Jordan defeats Teasdale for the top spot at Who's #1.