Another Olympic Medal Stripped, Fedoryshyn Of Ukraine Loses Medal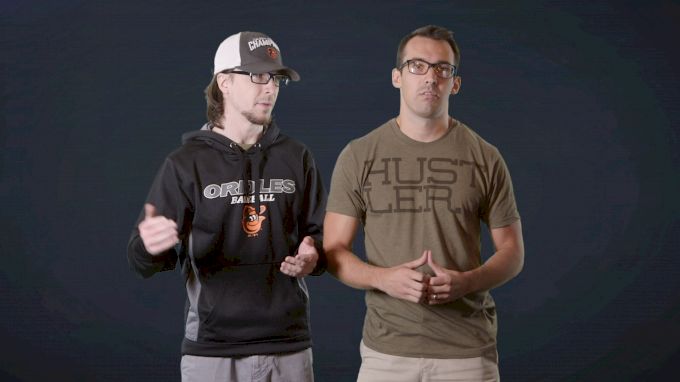 Another Olympic medal will be stripped. This time the 2008 Olympic silver medalist Vasyl Fedoryshyn of Ukraine will give up his hardware.

As a result of the WADA re-tests of older samples, Fedoryshyn will lose his medal for testing positive for a banned substance. In August, we reported that Olympic champion Artur Taymazov and Olympic silver medalist Besik Kudukhov would be stripped of their medals from 2008 and 2012, respectively.

At this point, there are still more names to be released. Azerbaijan and Kazakhstan are the two countries whose athletes still haven't been named.

The 2008 silver medal at 60kg will instead go to Japan's Kenichi Yumoto, who previously won bronze. Now the 2008 bronze will go to Bazar Bazarguruev of Kyrgyzstan.

Interestingly, Mike Zadick of the United States was Fedoryshyn's round 1 match. Zadick then fell to Bazarguruev in his first round repechage match, eliminating Zadick.

UPDATE: We now know the substance Fedoryshyn took to cause this. He failed for dehydrochloromethyltestosterone (turinabol), per an IOC release from today (April 5, 2017). The complete decision of the IOC can be found here. Additionally, United World Wrestling confirmed the above mentioned re-shuffling of medals.