Jden Cox Explains Olympic Semifinal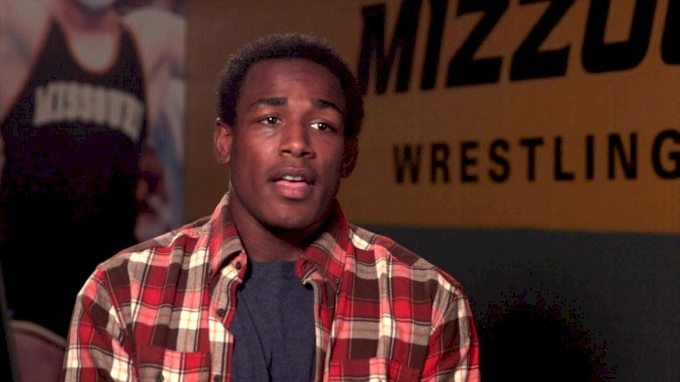 While still in college, J'den Cox won a bronze medal at 86kg in the 2016 Rio Olympics. As impressive as that was a lot of us were still left wondering, 'What if?'
During his semifinal match against Selim Yasar of Turkey, J'den thought he was winning on criteria for the better part of the third period when in fact he was losing.
J'den Cox walks us through the match and explains what happened in that match and in the moments following.
Check out the latest FloFilms series J'den Cox: The Only Way Is Up where J'den Cox opens up about traumatic experiences that happened when he was younger and how he has been dealing with them ever since.