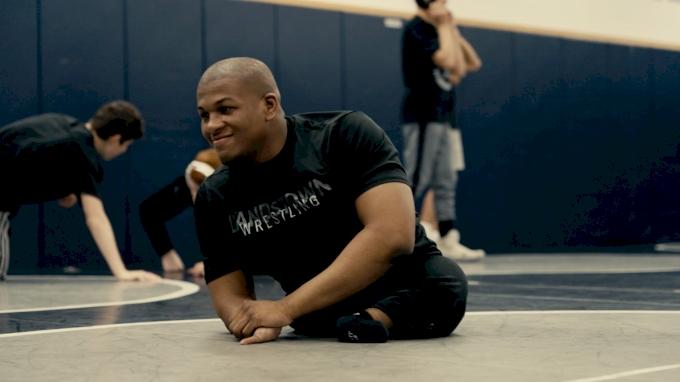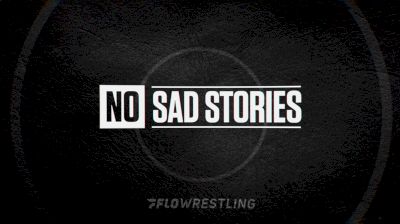 No Sad Stories
Sep 20, 2022
Tragedy strikes people of all walks. Wrestlers are one of the most resilient groups of people on the planet. In this series, we take a look at wrestlers who have faced extreme adversity and have been able to not only overcome but thrive in the face of adversity.
We focus on the stories of three wrestlers who have all faced different challenges.
Our first story is on Adonis Lattimore. He was born without legs, something that wasn't discovered until birth. He has had a lot of challenges in his life but found wrestling and was able to earn a state championship in Virginia this past season.
The next story is on Dunia Sibomana. Dunia grew up near the jungle in the Congo of Africa. When he was six years old he was attacked by chimpanzees, his face was severely mangled and if he couldn't get care he would have died. He came to America for surgery where he met Miguel Rodriguez who eventually adopted him. As an 8th grader, Dunia won a New York high school state title.
Finally, Ian Malesiewski. Ian was an outstanding high school wrestler, and football player as well as an academic and activity club standout. He was a D1 recruit in football and a Fargo finalist before his life would change forever. Ian was competing in a national wrestling tournament when he missed on a headlock, landed on his neck and was paralyzed forever. While he didn't physically recover from the accident, he went on to graduate from the University of Miami and is currently enrolled in Harvard Law School.