Austin DeSanto's Vision Quest
Mar 9, 2018
Moments after a lopsided defeat at the PIAA state wrestling tournament, Austin DeSanto set out on a vision quest to avenge his loss to a high school living legend, Spencer Lee. A three-time Pennsylvania state champ, Lee was the pound-for-pound #1 wrestler in the country and had an undefeated record all through high school.
DeSanto's decision to pursue Lee after a tech-fall defeat the previous year was thought of as a pipe dream to nearly everyone. Except Austin.
More Austin DeSanto's Vision Quest
All Films
Dake-Taylor My Best Rival FULL Interview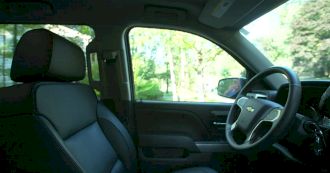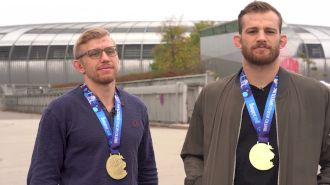 Dake - Taylor Gold Medal Interview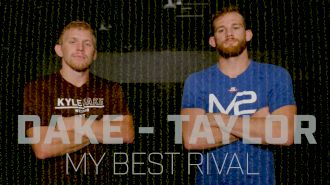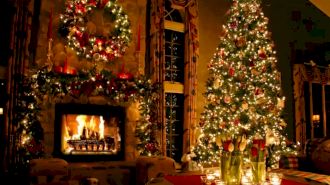 Celebrate Christmas Eve With "My Best Rival"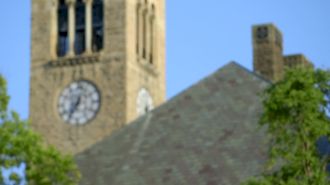 Kyle Dake And David Taylor Almost Teammates?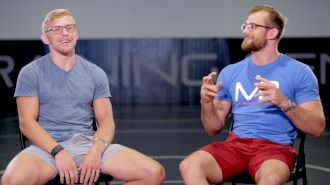 How David Taylor Became Magic Man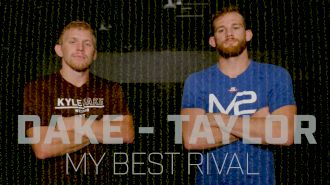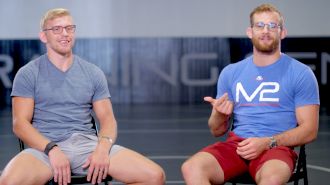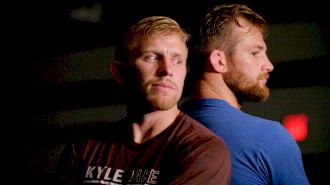 TRAILER: My Best Rival, Kyle Dake And David Taylor FloFilm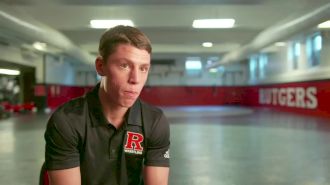 Suriano Transitioning From Penn State To Rutgers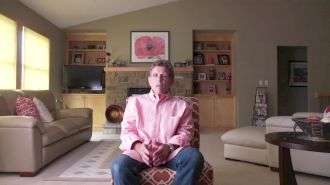 Mike Duroe Full TERRY Interview
Desanto Bonus Footage Youth, Home School And High School
First Time Suriano Thought About Leaving PSU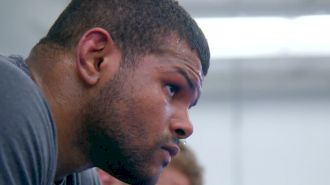 The Highs And Lows Of Kyle Conel (Trailer)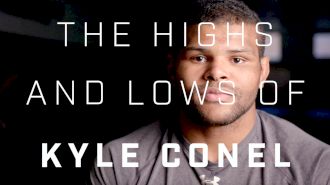 The Highs and Lows Of Kyle Conel