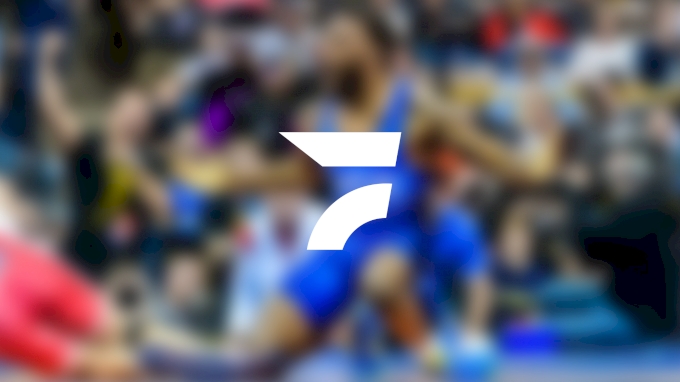 89th Wilkes Open on Dec 22, 2022 in Wilkes-Barre, PA.
89th Wilkes Open Wrestling Championships
"The Rose Bowl of Wrestling"
Thursday, December 22, 2022 at Wilkes University
Registration: Only 225 paid wrestlers will be accepted
Two part registration:
Athletes or coaches are to register online at: https://arena.flowrestling.org/
Entries Closed
Payments are non refundable as you are reserving a spot in a limited field of entries.
We have had to close Registration early the last three years because of the high number of pre-registered athletes.
Cost: $35 per wrestler.
Date: Thursday December 22 at 9:30 AM Wrestling Starts
Location: Wilkes University, Henry Gym - Marts Center
274 South Franklin STREET
Wilkes-Barre, PA
Check-In: Wednesday, December 21, 2022 from 6 – 7:30 PM
Thursday, December 22, 2022 from 7-7:45AM
Skin Check:
Thursday, December 22 at 7:45AM
Weigh-in: Thursday, December 22 at 8 AM
Rules: The 2022-2023 NCAA Rules will govern all contests.
Weights: 125, 133, 141, 149, 157, 165, 174, 184, 197, 285
Host Hotel: Hilton Garden Inn Wilkes-Barre 570-820-8595
242 Highland Park Blvd $89/Quad Occupancy
Wilkes-Barre, PA 18702
Ask for Wilkes Open Rates
We look forward to seeing you and your athletes at the Tournament,
Jon Laudenslager
Tournament Director
Office: 570-408-4035
Email:
jon.laudenslager@wilkes.edu