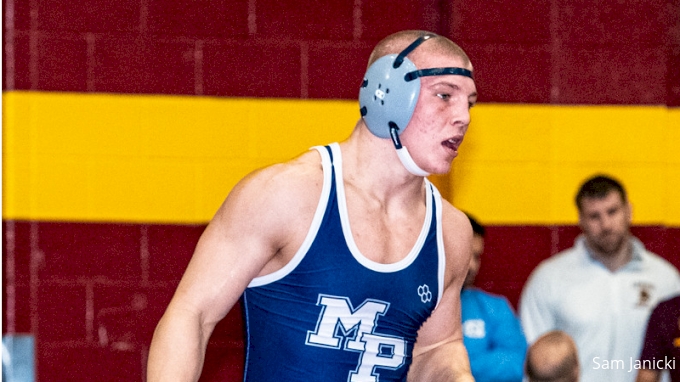 It may be a month later than we are use to seeing it, but the 54th Powerade Wrestling Tournament will still be one of the premier high school wrestling events of the season.
Updated list of teams for 2021 Powerade: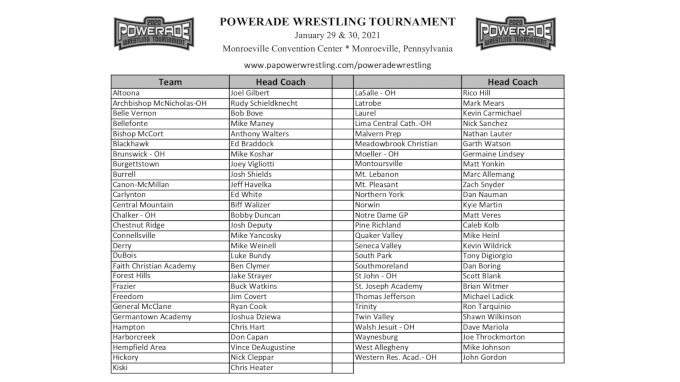 For a list of registered teams, click here.
For a list of potential individual participants, click here.