Find Videos
Filter Videos

38 Videos

Style

Positioning

Technique

Hand Fighting

4

Handfighting

2

Seger

2

Bottom

1

Defense

1

Set Ups

1

Singles

1

Top

1

Turk

1

Content Type

Training

17

Workout

13

Interview

10

Level

Training Type

People

Donny Pritzlaff

13

Mike Malinconico

11

Scott Goodale

8

Nick Suriano

4

Jordan Pagano

1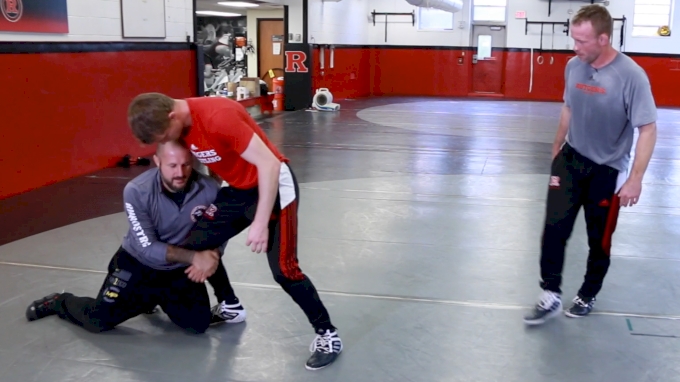 Unlock this video, live events, and more with a subscription!
Get Started
Already a subscriber? Log In
Donny Pritzlaff And Mike Mal Geek Out On Single Leg Tech
Oct 1, 2018
Donny Pritzlaff is widely regarded as one of the best assistant coaches in the NCAA. He and Mike Mal go through some single leg technique that Donny used when he was competing.
---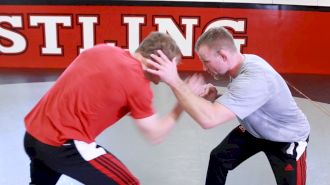 Donny Pritzlaff, 2 on 1 When He Beats You Inside
Donny Pritzlaff, Turn His Collar Tie Into Your Underhook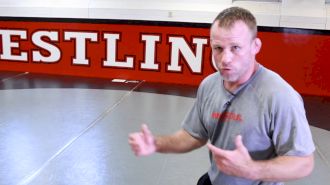 Donny Pritzlaff, Transition Your Handfight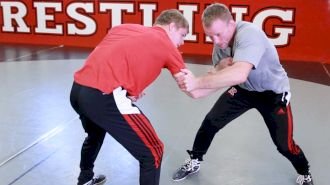 Donny Pritzlaff, Elbow Flick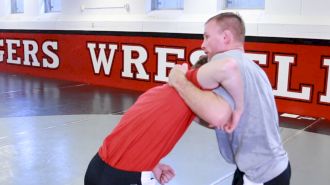 Donny Pritzlaff, Getting To Your Underhook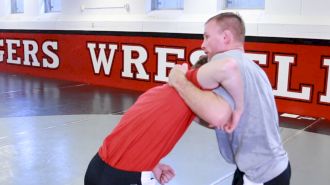 Donny Pritzlaff, Inside Control And A Wrist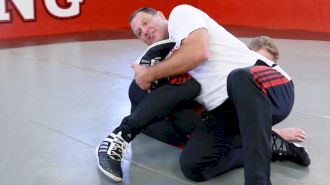 Scott Goodale - Reverse Seger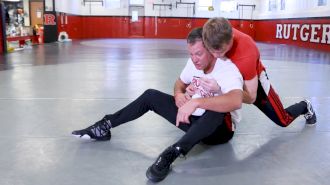 Scott Goodale - Short Sirt To A Quad Stand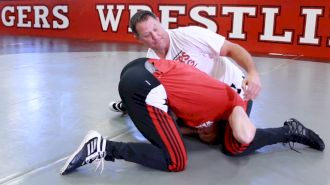 Scott Goodale - Baseline Defense To A Cradle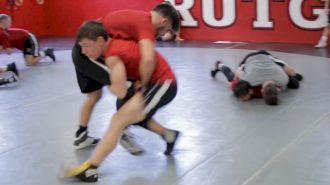 Suriano Aguilar Live Goes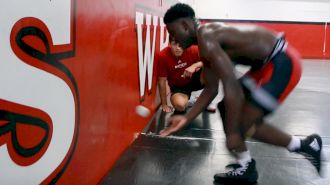 Stephan Glasgow Finishes Practice By Throwing A Ball Against A Wall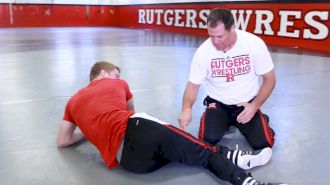 Scott Goodale - Seger Turn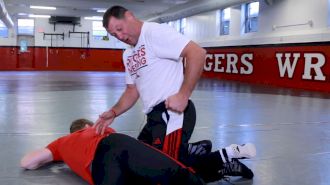 Scott Goodale - Turk From Anywhere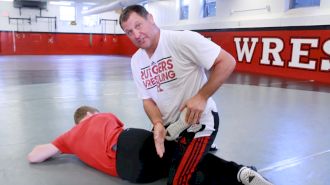 Scott Goodale - Reinforced Seger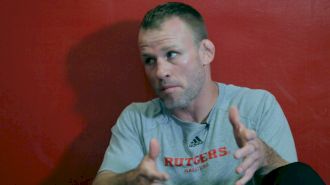 Did I Want To Be An Olympic Champion For The Right Reasons?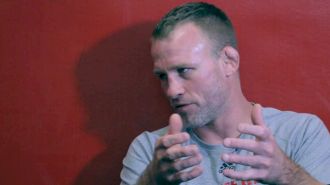 Society Has Grown To Appreciate Fighting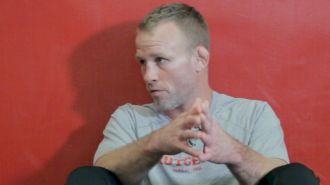 Being A Head Coach Is Much More Than Just Wrestling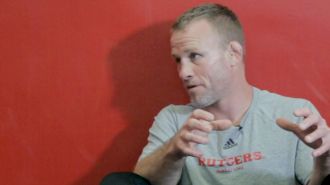 Are NCAA Head Coaches CEO's Or Coaches?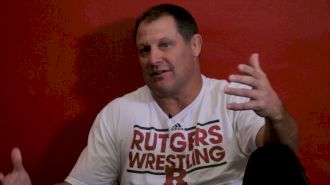 It Was Never My Intention To Make A Run At This Job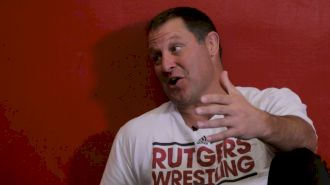 What Has Club Wrestling Done To The Sport?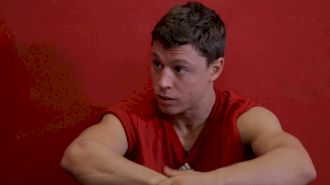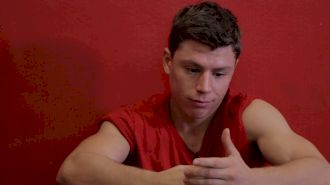 You Want Press? You Gotta Win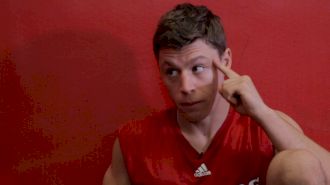 My Mind Willed Me To The NCAA Finals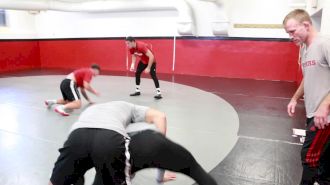 Pritzlaff Pull Back Mat Returns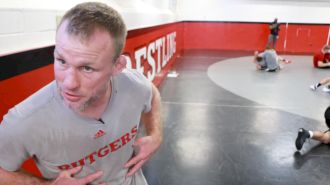 Pritzlaff On The Importance Of Core Strength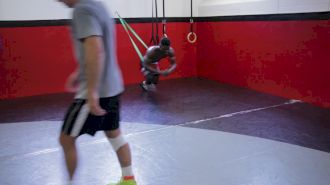 Stephan Glasgow Band Work And Nick Suriano Shadow Boxing After Practice
Stephan Glasgow And Nick Suriano Live Top-Bottom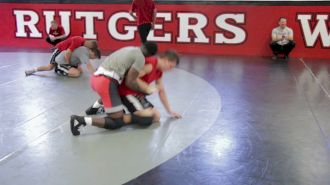 Stephan Glasgow And Nick Suriano Top And Bottom Live Go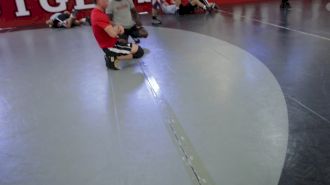 Stephan Glasgow And Nick Suriano Warmup Drill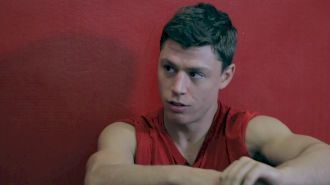 The Worst Pain I've Ever Physically, Mentally, Spiritually Felt In My Life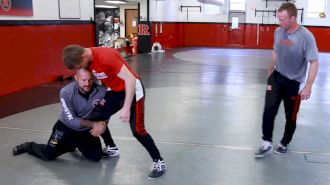 Donny Pritzlaff And Mike Mal Geek Out On Single Leg Tech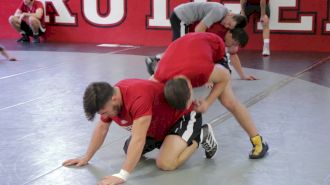 Nick Suriano And Firestone Live Situations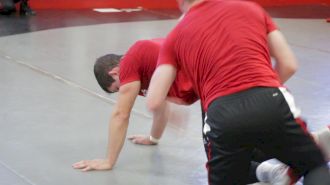 Anthony Ashnault Working Leg Defense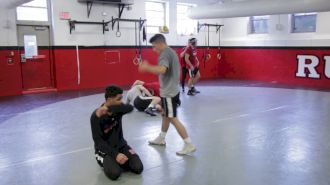 Nic Aguilar And Malcolm Robinson Work Top-Bottom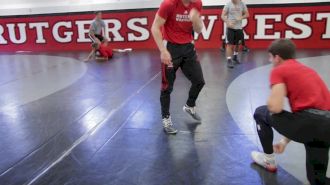 Anthony Ashnault Light Drill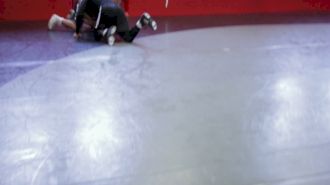 Nic Aguilar And Malcolm Robinson Going Live Top-Bottom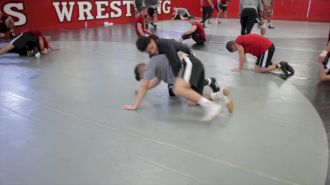 Nic Aguilar And Malcolm Robinson Working On Mat Returns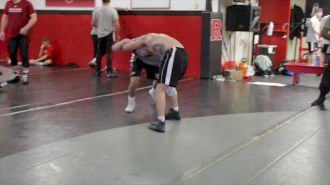 Nic Aguilar And Peter Lipari Sparring After Practice