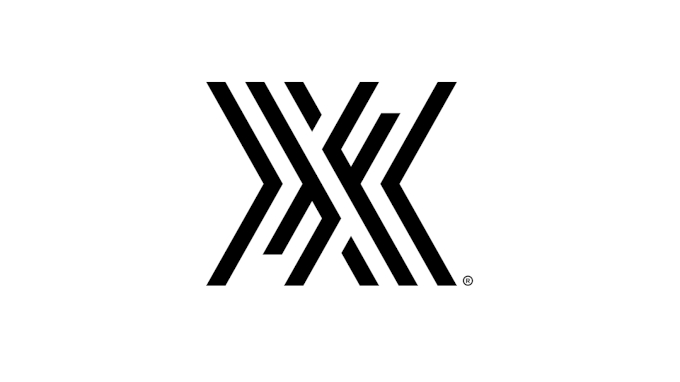 During Final X, the top men's and women's freestyle and Greco-Roman wrestlers will compete in a best-of-three series, earning spots on the U.S. senior world team and the opportunity to compete at the 2019 World Wrestling Championships in Nursultan, Kazakhstan on Sept. 14-22, 2019. Final X will be held over two consecutive weekends in Lincoln, Nebraska and Piscataway, NJ.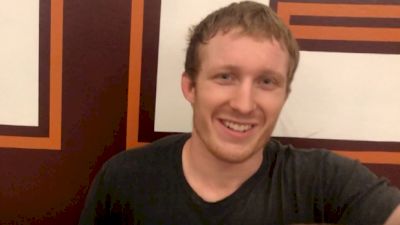 Jared Haught Joins The Virginia Tech Coaching Staff
Jun 18, 2019
Three-time All-American and NCAA finalist Jared Haught talks about joining the Virginia Tech coaching staff and how he went from almost not qualifying for the NCAA Championships his freshman year to a finalist three years later.