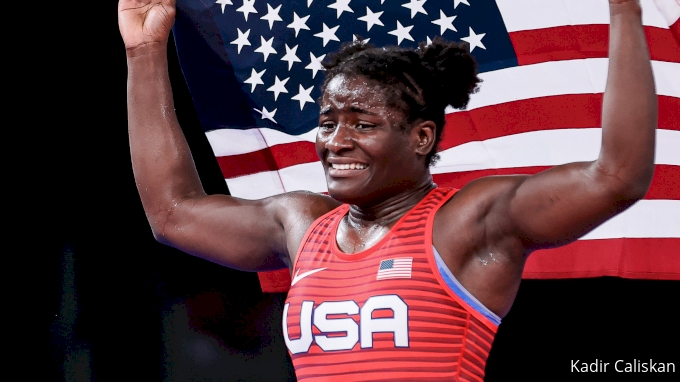 Women's Spotlight is a series of short interview features with wrestlers across the country.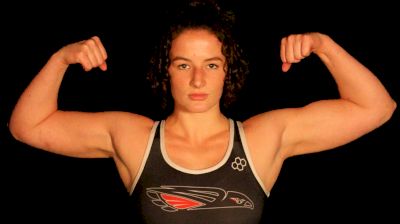 Women's Spotlight: Joye Levendusky
Nov 29, 2022
Joye Levendusky is a four-time All-American who reached the national collegiate finals twice at McKendree. She enters her senior season at Southern Oregon with an appreciation for her coach, Gabby Weyhrich, and gratitude for all wrestling has provided.