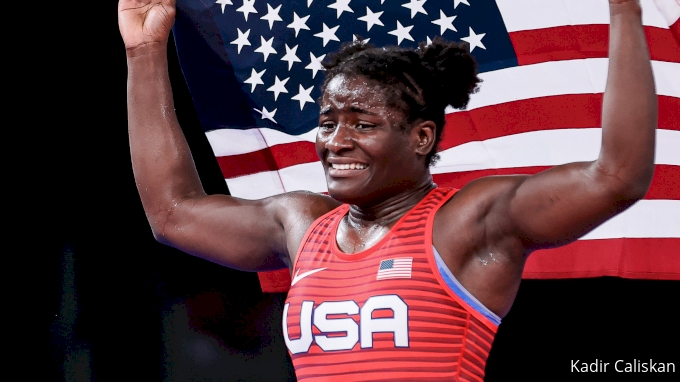 Women's Spotlight is a series of short interview features with wrestlers across the country.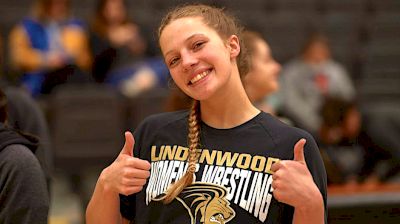 Women's Spotlight: Cayden Condit
Oct 31, 2022
Learn about why Cayden Condit chose Lindenwood University and how her teammates were instrumental in her decision. Condit placed fourth at the 2022 NCWWC tournament and wants to achieve even more in 2023.