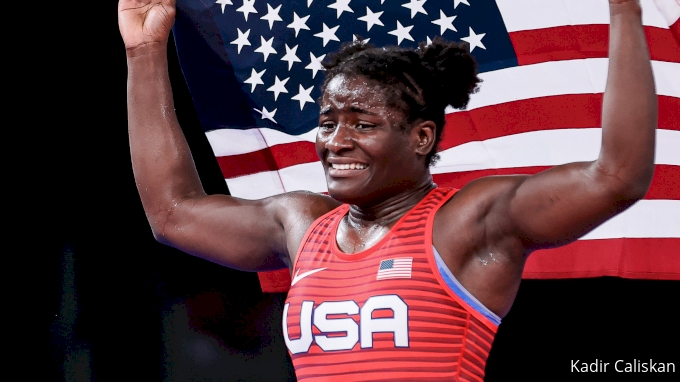 Women's Spotlight is a series of short interview features with wrestlers across the country.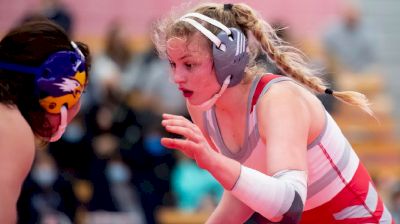 Women's Spotlight: Maddie Sandquist
Oct 11, 2022
Sacred Heart sophomore Maddie Sandquist placed third at the 2022 National Collegiate Women's Wrestling Championships but she wants to make gains during her sophomore campaign. Learn why Sandquist chose to wrestle at Division I Sacred Heart and how her coach, Paulina Biega, invests daily in her life.