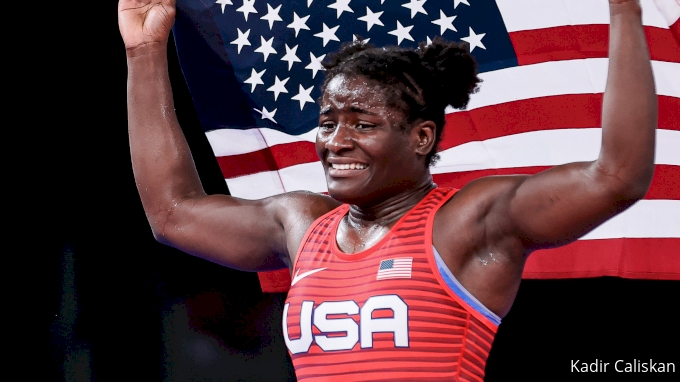 Women's Spotlight is a series of short interview features with wrestlers across the country.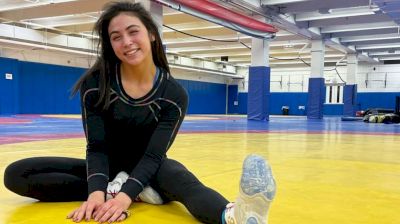 Women's Spotlight: Solin Piearcy
Dec 21, 2022
Solin Piearcy was a two-time NAIA Invitational champion who is pursuing success at the international level. She reflects on her time at Menlo, competing at the World Cup, her unique training environment, and her favorite rival.