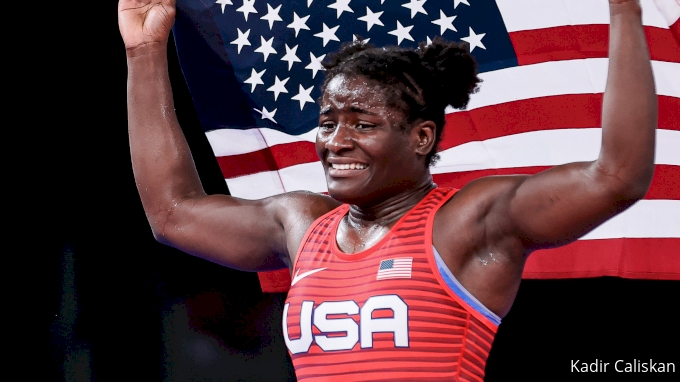 Women's Spotlight is a series of short interview features with wrestlers across the country.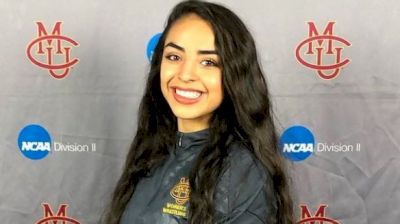 Women's Spotlight: Marissa Gallegos
Nov 14, 2022
Three-time All-American Marissa Gallegos has had a variety of obstacles to becoming one of the best college wrestlers in the country. Gallegos discusses Travis Mercado's influence on her career, keeping winning in perspective, and overcoming innate shyness.