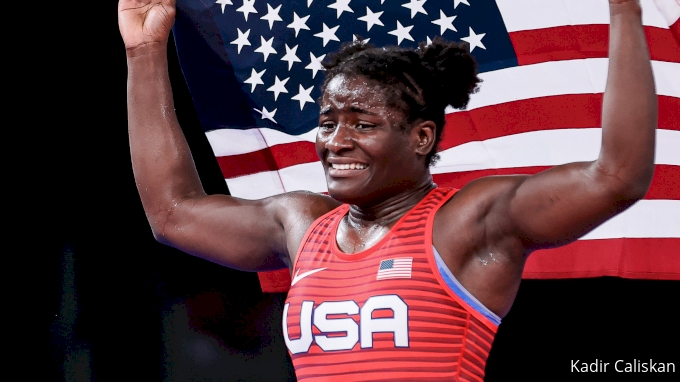 Women's Spotlight is a series of short interview features with wrestlers across the country.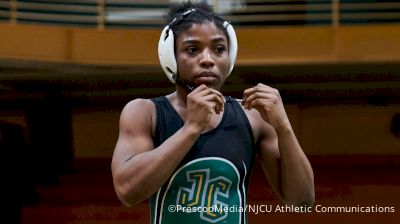 Women's Spotlight: Naomi Henry
Dec 27, 2022
New Jersey City's Naomi Henry is already an All-American, but she's out to prove that D3 programs can compete with the best in the country. Henry reflects on her Beat the Streets experience, head coach Barry Hart, and her wrestling influences.