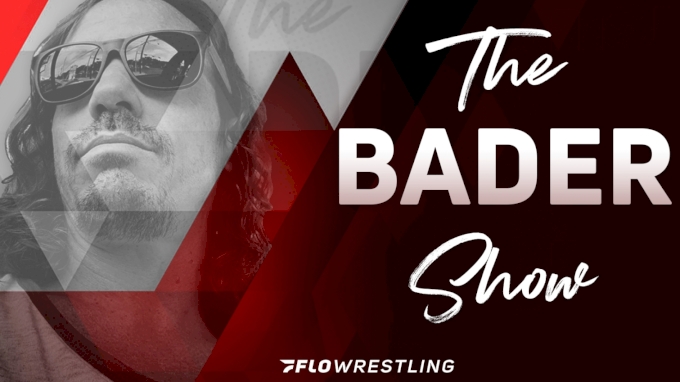 Highlights and clips from The Bader Show.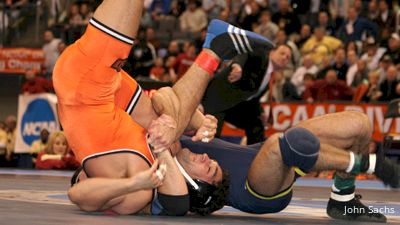 Mark And Ryan Churella On The Hendricks NCAA Final
Nov 30, 2022
Ryan Churella wrestled Johny Hendricks in the 2006 NCAA finals. To say the match was controversial would be an understatement. Ryan and his dad Mark reflect on that match and give us their thoughts on the bout then, and today.