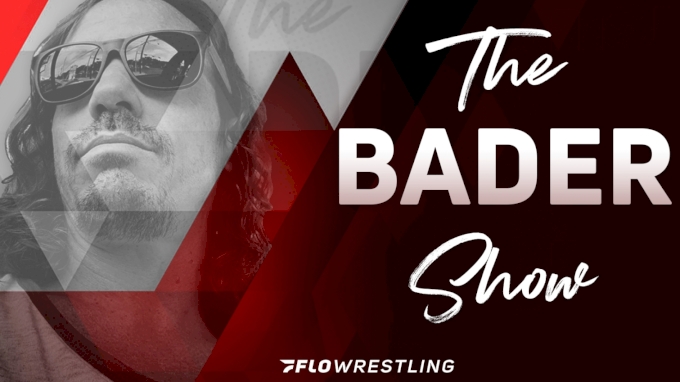 Highlights and clips from The Bader Show.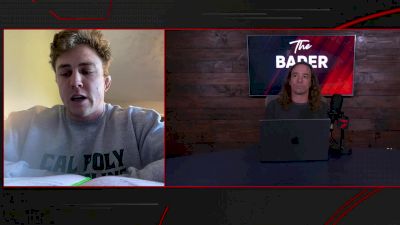 Bernie Truax Was Happy When They Cancelled Nationals
Nov 17, 2022
Bernie Truax was going through a tough time with wrestling and was actually happy when they cancelled NCAAs in March of 2020. He describes how he was feeling and how he eventually got his passion and motivation reignited.