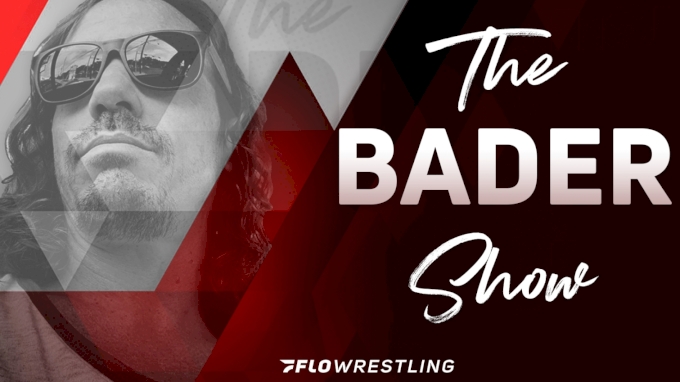 Highlights and clips from The Bader Show.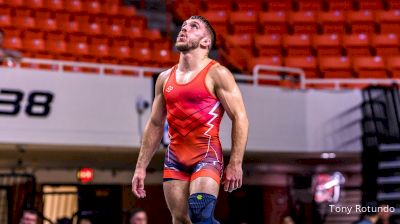 Zain Retherford Gets Deep Into Handling Thoughts And Emotions
Oct 24, 2022
This is a fascinating topic with one of the world's best wrestlers. Zain Retherford opens up about doubt that crept into his mind after not placing at two World Championships and the losing out at the Olympic Trials. He read some books on the topic and was able to implement some strategies and retrain his brain to handle all of the mental stress.