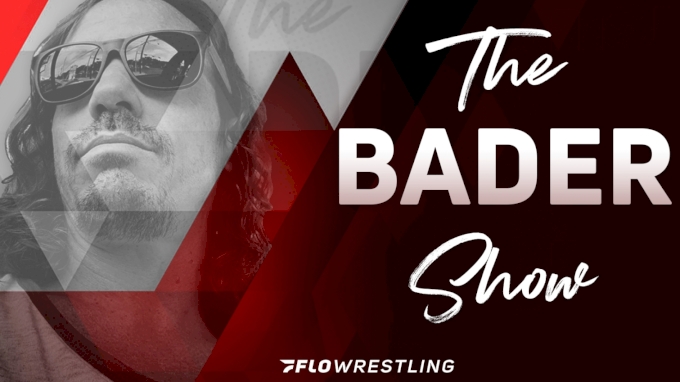 Highlights and clips from The Bader Show.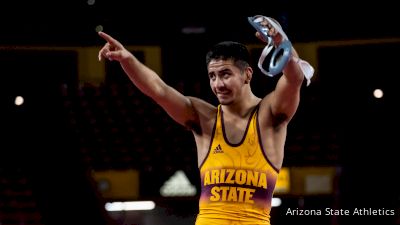 True Freshman Emilio Ysaguirre Beat #4 Brock Hardy
Feb 23, 2023
Emilio Ysaguirre is redshirting in his first year at Arizona State. The coaches brought him to the Nebraska dual and he talked Zeke Jones into letting him wrestle. Emilio made the most of the opportunity and beat #4 ranked Brock Hardy.