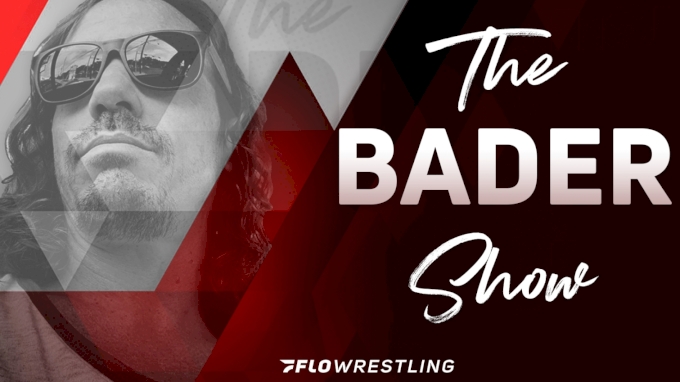 Highlights and clips from The Bader Show.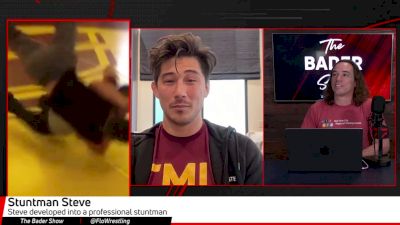 The Path For Wrestlers To Hollywood
Feb 10, 2023
Steve Brown was an All-American at Central Michigan and is now in the film industry as a very successful professional stuntman. He wants to let wrestlers know that there are more options than going into MMA or trying to win the Olympics.