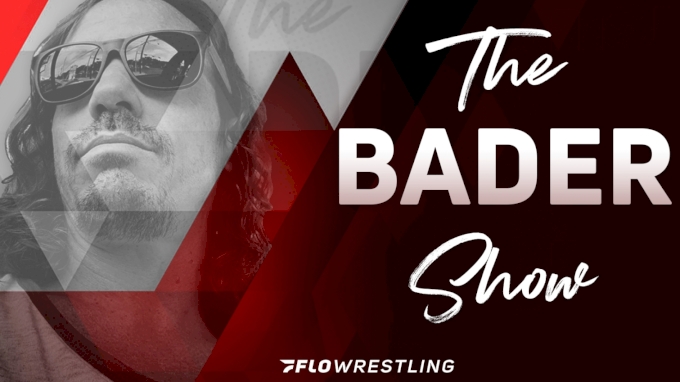 Highlights and clips from The Bader Show.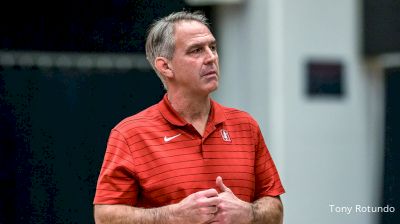 Rob Koll - NIL Isn't Life Changing Money
Sep 6, 2023
Rob Koll gives his take on NIL and the transfer portal and how that is impacting wrestling. He doesn't think it is smart for kids to base their decisions largely on what they can make with NIL because it's not life changing money. Koll feels that getting a strong education and having a strong network coming out of college is more valuable.