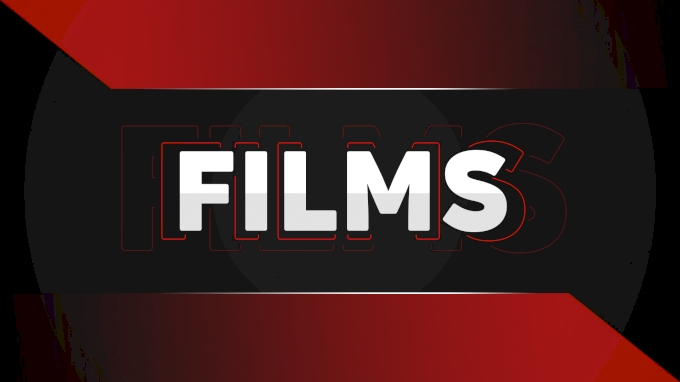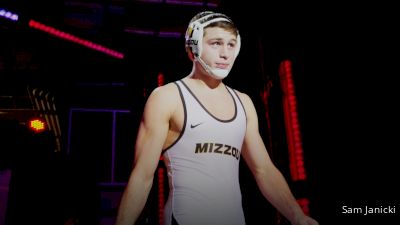 Funky 2.0: Keegan Levels Up
Mar 7, 2023
Retention in wrestling can be a real problem at the youth level. Too often kids the focus is on winning when it should be more about developing a love for the sport. This happened to Keegan O'Toole and it almost turned him away from the sport at a young age. He found Askren Wrestling Academy and their philosophy was just what Keegan needed.
Once it was more about enjoying wrestling than it was about winning, Keegan really took off. He saw a lot of success in the state of Wisconsin and was competitive on the national scene but not reaching his full potential. After a couple of tough losses at the Cadet World Team Trials, Ben Askren had a heart to heart with Keegan and that conversation made all the difference.
From there, Keegan has gone on to have tons of success. After losing a single match his freshman year and placing third at the NCAA's, Keegan went on to win a U20 World Championship and followed that up with an undefeated season capped off with an NCAA title.