Big Ten
Gibson Brothers Flip From Cornell To Penn State
Gibson Brothers Flip From Cornell To Penn State
After committing to Cornell, Erik and Mason Gibson have decided to attend Penn State.
Nov 19, 2022
by Kyle Klingman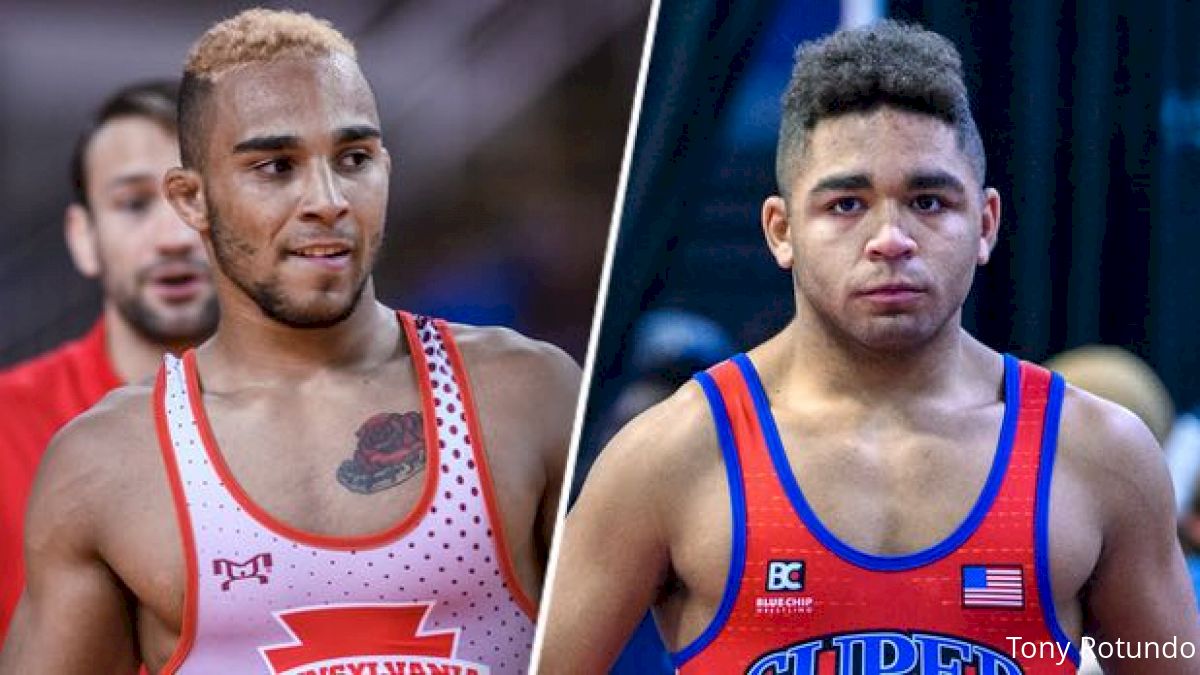 Erik Gibson has changed his mind. And so has his younger brother, Mason.
Erik, a former two-time Pennsylvania state place winner and three-time Fargo All-American, initially committed to Cornell University and has been training out of Ithaca at the Spartan Regional Training Center.
Gibson announced on Instagram that he flipped his commitment and will attend Penn State.
A few hours later, Mason, a two-time Fargo champ who committed to Cornell in June, made an Instagram post, too.
"After a ton of tough decisions I have decided to conclude my time up in Ithaca and flip my commitment to Penn State University," Gibson said in the post. "Shoutout to everyone who has helped me get to where I am today. None of this would be possible without y'all."
'love it or hate it - i'm staying home," Mason wrote.