David Taylor Is Considering A Career In MMA 'More Than Ever Before'
David Taylor Is Considering A Career In MMA 'More Than Ever Before'
Olympic gold medalist David Taylor isn't ruling anything out when it comes to what happens after the 2024 Paris Olympics.
Nov 15, 2022
by JD Rader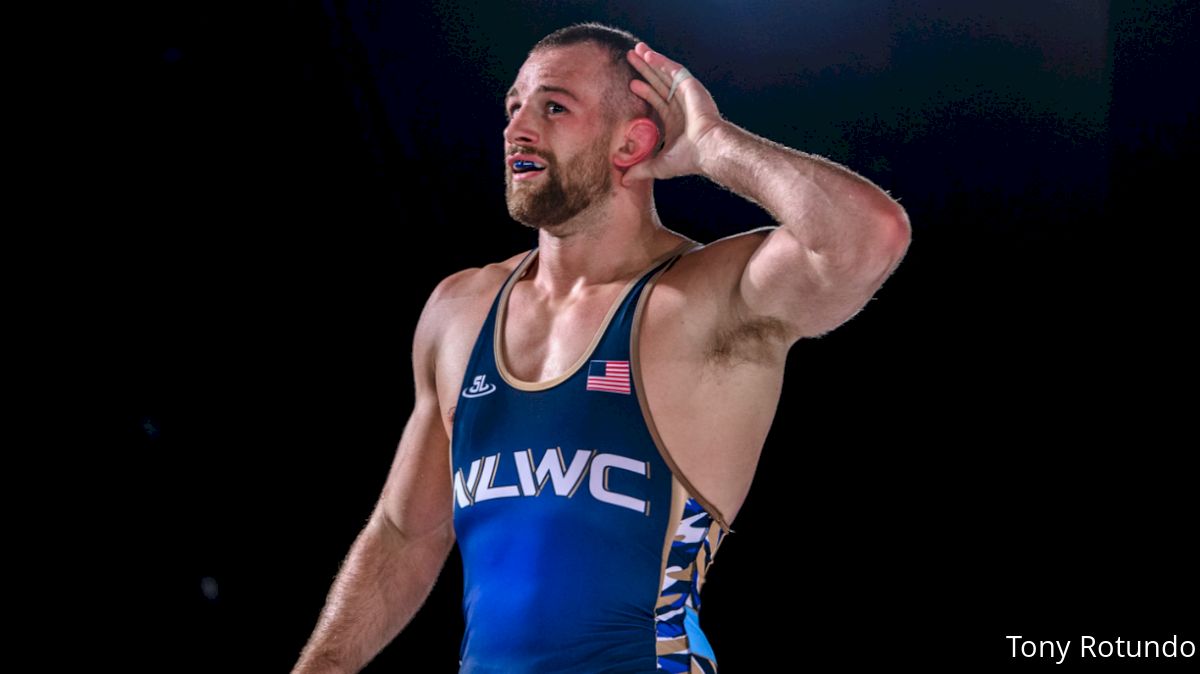 David Taylor is enjoying life as an Olympic gold medalist and 2X World champion. He recently attended UFC 281 in Madison Square Garden and then sat down with prominent MMA journalist Ariel Helwani to discuss his past two years and what lies ahead. The biggest takeaway was that Taylor's main goal is to win the 2024 Olympics in Paris, and then anything is on the table, including a career in MMA.
"If I want to pursue becoming the best combat athlete of all time, stepping into the octagon is something that has to happen. Is that going to happen? I don't know yet, but I'm definitely considering it more than ever before. - David Taylor"
When asked on a scale of 1-10, with 10 being the most likely to step into a cage and fight, Taylor rated his probability to try MMA as a 4. He also didn't rule out dipping his toes into the WWE ring.
You can watch the full interview and see for yourself exactly what David had to say below.
(1:33:00) why he just signed with Iridium Sports Agency
(1:34:20) would he ever transition to MMA?
(1:36:46) Bo Nickal's influence on David
(1:38:20) the pros and cons of MMA
(1:41:30) why he wants to wrestle through Paris 2024
(1:44:00) what pushing the Olympics back to 2021 meant
(1:49:30) the rivalry with Hassan Yazdani
(1:53:20) what happens after Paris 2024?
(1:55:50) why some wrestlers go into MMA and some don't
(1:57:00) why doesn't wrestling get the love it deserves?
(1:59:20) would he ever do WWE?
(2:00:17) how likely is he to actually give MMA a try?
(2:02:39) Beat the Streets is returning to Hulu Theatre and David has a gift for Ariel