NCAA
2022-23 In Season D1 Transfer Tracker
2022-23 In Season D1 Transfer Tracker
Take a look at every NCAA D1 wrestler that has entered the portal and/or transferred since the 2022-2023 season began.
Mar 8, 2023
by JD Rader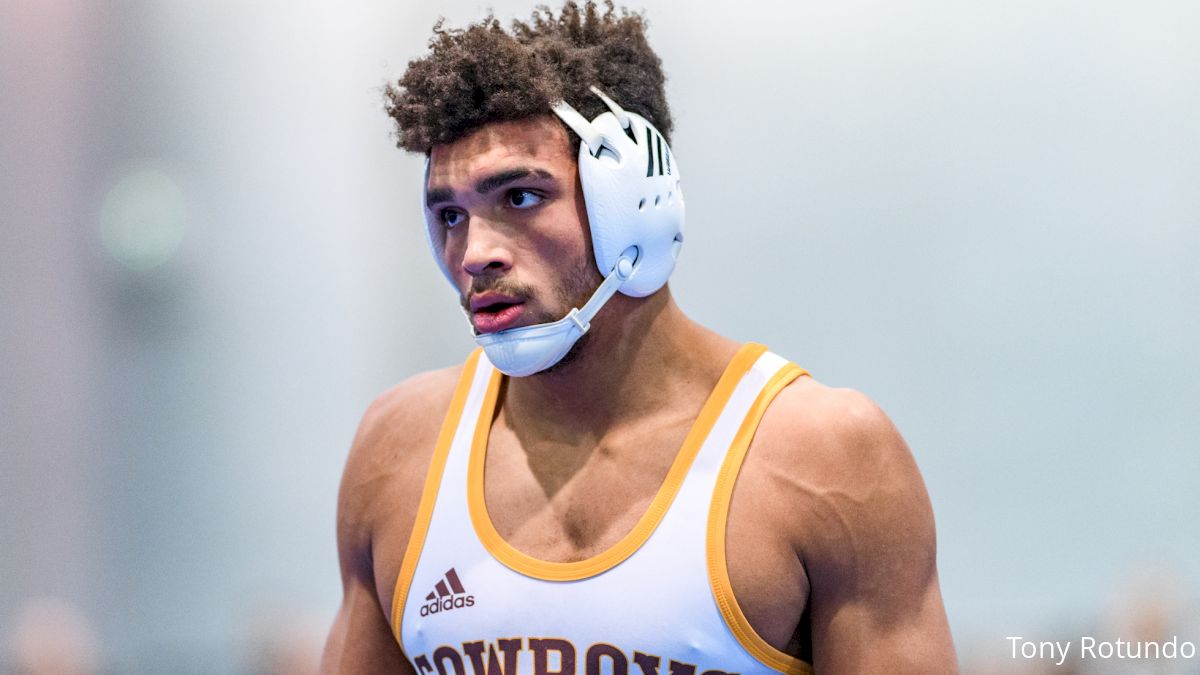 Keep track of all the movement in Division I wrestling with the transfer tracker. Below is a list of all the wrestlers who either entered the transfer portal this season and/or announced their transfer during the season. The most recent movers are at the top followed by those who entered the portal / transferred in descending chronological order.
If you see someone missing, know where a wrestler is transferring to, or just want to talk, you can email me at jd.rader@flosports.tv.
Still In From The Offseason