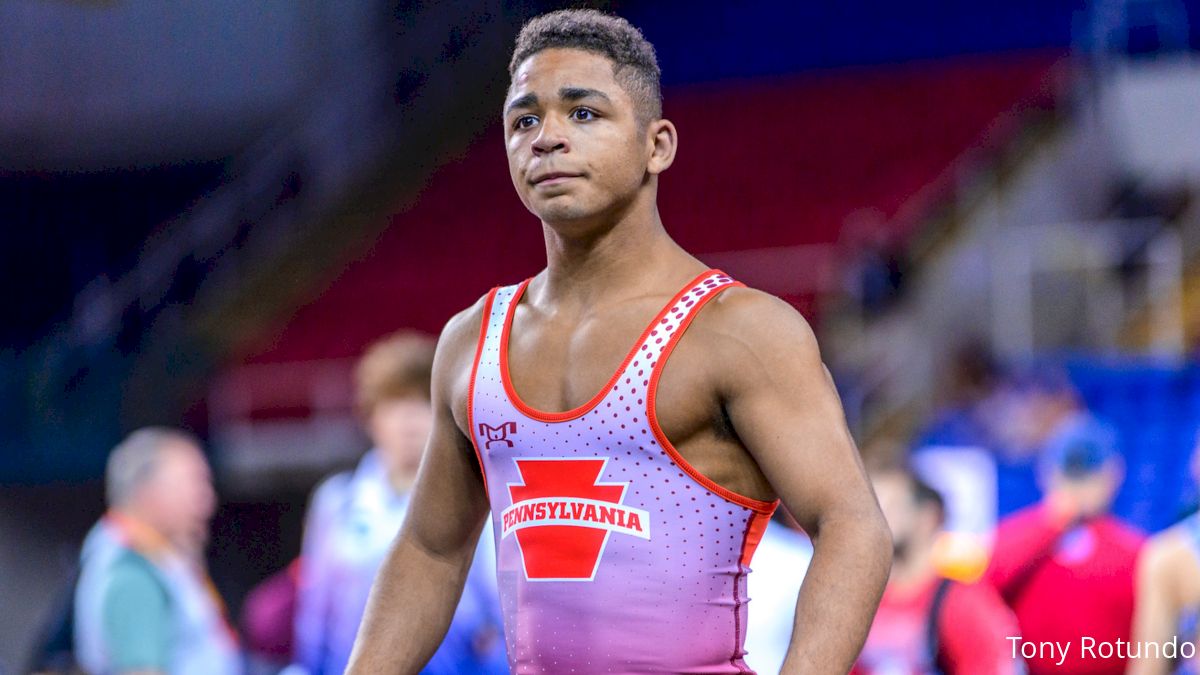 Every July, the USMC/USAW Junior and 16U/Cadet National Championships, better known as "Fargo" because of where it takes place, brings wrestling fans from all over the country to two places: the FargoDome and FloWrestling.org. While I'm sure many of the fans tuning in are experienced users of FloWrestling, some of you might be coming here for the first time. Whether you're watching live from the FargoDome or from the comfort of your home, this guide will help you navigate the crazy week that is Fargo.
Fargo Schedule
A more in-depth schedule with weigh-in times, session times, and more can be found HERE.
How To Watch
All of FloSports verticles, including wrestling, can be streamed or cast from your desktop, mobile, or TV. To watch on your computer or laptop, simply go to www.flowrestling.org and it will be on the front page or directly HERE. To watch on your TV, download the Roku, Fire TV, Chromecast, or Apple TV app. And lastly, to watch on your mobile device, download the FloSports app on iOS or Android!
PRO TIP: The desktop version of FloSports allows a multi-mat feature so you can watch up to four mats at once. Pull that up, a mat on your TV, a mat on your tablet, and a mat on your phone and you could watch six mats at once! One mat will also be a bout board, so you can see upcoming matches.
Brackets & Results
Once registration is completed leading up to the event, all six brackets will be able to be found on FloArena. These brackets will be updated in real-time during the event with math links attached. If you don't want to navigate FloArena, front-side round-by-round results will be able to be found on the results page HERE.
PRO TIP: subscribers can get text or email notifications for a specific wrestler or team through FloArena. Learn how in the video below.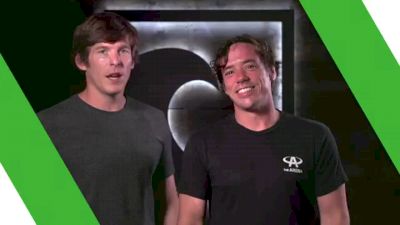 You can get alerted for mat assignments, results, or both. So, whether you decide to go with email or text, there no excuse to miss a match!
Match Archives & Interviews
A replay of every match will be uploaded immediately upon its completion. You will be able to all of those along with on-the-ground interviews HERE.
PRO TIP: If you're looking for a specific match or interview, type the wrestler's name in the search bar to find it!
News, Previews, and More Content
Soon you will be able to find all of the preview content your heart desires in the news tab on the event page, HERE. As of right now, it's mostly just state rosters. However, the previews, college guides, and more will really start to role in once July hits.
During the week of the event, this page will continue to get updated with articles such as "top upsets", "best quarterfinals to watch", etc.
PRO TIP: Once a preview comes out or a guide that talks about your favorite college team, set FloArena alerts to some of the top names mentioned so you can watch their matches live!