2022 Final X NYC
Kayla Miracle vs Jennifer Rogers Match Delayed
Kayla Miracle vs Jennifer Rogers Match Delayed
Kayla Miracle vs Jennifer Rogers Final X match delayed due to medical reasons.
Jun 6, 2022
by Jon Kozak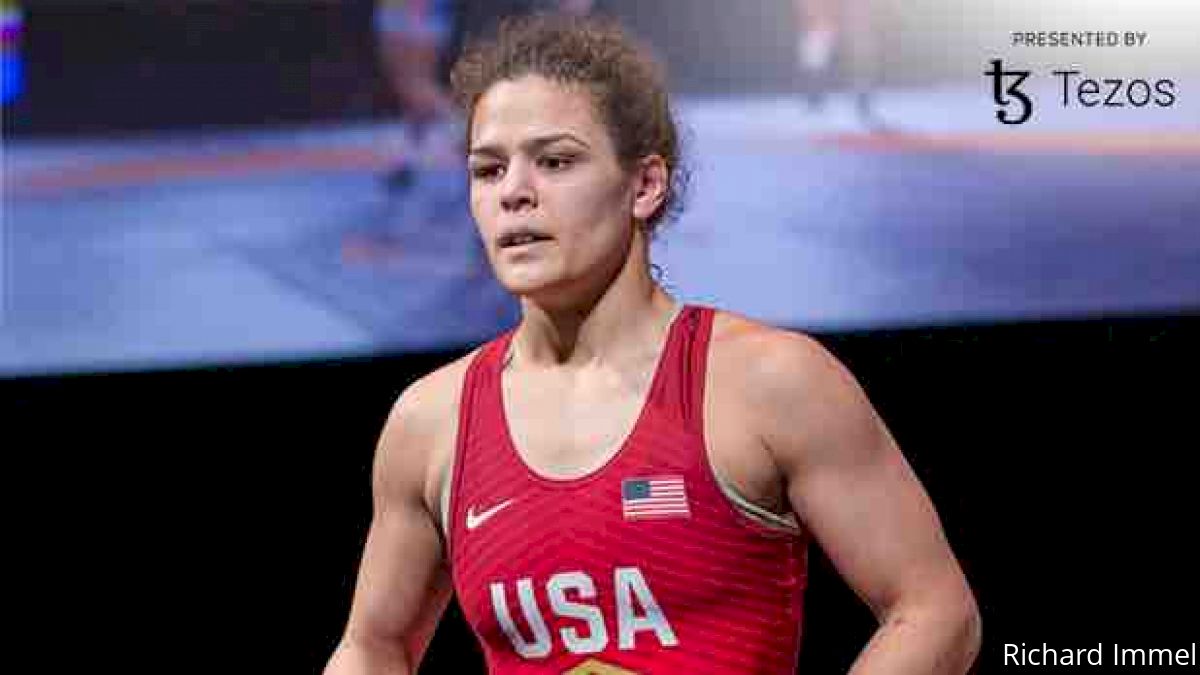 USA Wrestling has announced that Kayla Miracle was granted a delay to her Final X wrestle-off against Jennifer Rogers. Per USA Wrestling's team selection criteria, medical delays are granted in special exceptions to returning world medalists. For full details, see the original news release from USA Wrestling below.
Original Release By Gary Abbott, USA Wrestling:
2021 World silver medalist Kayla Miracle (Tempe, Ariz./Sunkist Kids) has received a delay of her 62 kg women's freestyle Final X series for medical reasons.
Miracle was scheduled to face Jennifer Rogers (State College, Pa./Nittany Lion WC/TMWC) in Final X New York at the Hulu Theater at Madison Square Garden on Wednesday, June 8.
Miracle notified USA Wrestling and followed all of the proper procedures under the General World Team Trials Procedures, Section D. Delays or Replacement Due to Injury or Illness, which includes the following:
Only a 2021 Senior World Championship medalist or 2020 Olympic medalist who earned an automatic berth into the final wrestle-off can request a delay of the Final Wrestle-Off for medical reasons. This request must be submitted as set forth in (a) below at least 48 hours prior to the scheduled weigh-in time (no request for delay will be allowed or granted otherwise).
The site and date of this Final X best-of-three series has yet to be determined.
The winner of each Final X Championship Series will represent the Team USA at the Senior World Championships in Belgrade, Serbia, Sept. 10-18.
For more information on the 2022 General World Team Trials Procedures, visit:
https://usaw-public.s3.us-east-2.amazonaws.com/forms/2022_General_World_Team_Trials_Procedures.pdf
While Kayla Miracle vs Jennifer Rogers will not wrestle in New York City, the card will still be stacked with some of America's best wrestlers. Check out the full bout order and schedule for Final X NYC here.