Big Ten
Huge Pickup For Iowa As Hawkeyes Reel In Real Woods
Huge Pickup For Iowa As Hawkeyes Reel In Real Woods
Real Woods will transfer to Iowa and wrestle for the Hawkeyes with his final two years of eligibility.
Apr 2, 2022
by Andrew Spey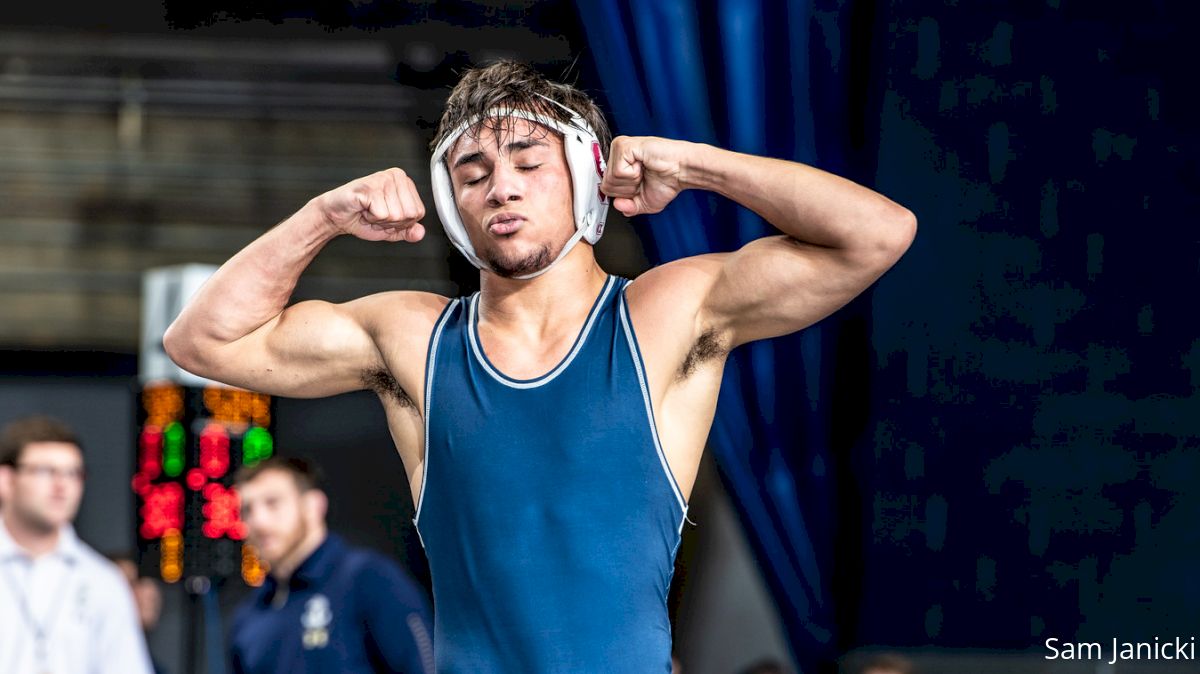 Just one day after making waves in the wrestling community by officially entering the transfer portal, 2022 NCAA All-American Real Woods announced his decision to wrestle for the Iowa Hawkeyes with his two remaining years of eligibility.
There was rampant speculation about where Woods would land even before he entered the portal, but the last 24 hours saw the chatter increase considerably. Woods quickly answered the big question, however, making a post on social media thanking everyone at Stanford and announcing his "new beginnings" in Iowa City.
A blue-chip recruit from Montini Catholic in Illinois by way of Nex Mexico, Woods had an exceptional redshirt season in 2019, subsequently going 19-1 in his first varsity season for Stanford in the 2020 season. Woods received the #3 seed at the canceled NCAA Championship at 141-pounds.
In a tumultuous 2021 season that barely happened, Woods ultimately battled to the round of 12. Just a month ago, Woods finally broke through and climbed the podium at NCAAs, finishing sixth in a loaded 141-pound field.
Woods will presumably start right away for the Hawkeyes, filling in at 141 after Jaydin Eierman exhausted all his years of NCAA eligibility. Iowa also has Wyatt Henson on the roster at 141, who is coming off an excellent first-year redshirt campaign.
Learn more about Real Woods by watching 'The Real Story' below.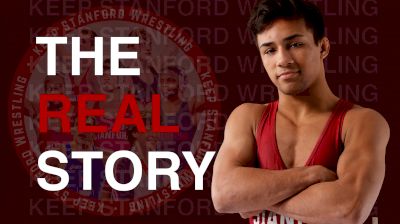 Woods also played an integral part in saving the Stanford wrestling program after it got put on the chopping block following the 2020 school year. For a behind-the-scenes journey through the process of bringing Stanford Wrestling back from the brink, which also rescued 10 other varsity programs at the school, click here to watch the original FloFilm, Stanford: The Ressurection.