2022 NCAA Championships Watch Party
Transfer Trends At The NCAA Championships
Transfer Trends At The NCAA Championships
A deep dive into how transfers performed at the 2022 NCAA Championships. Some results might surprise you.
Mar 29, 2022
by JD Rader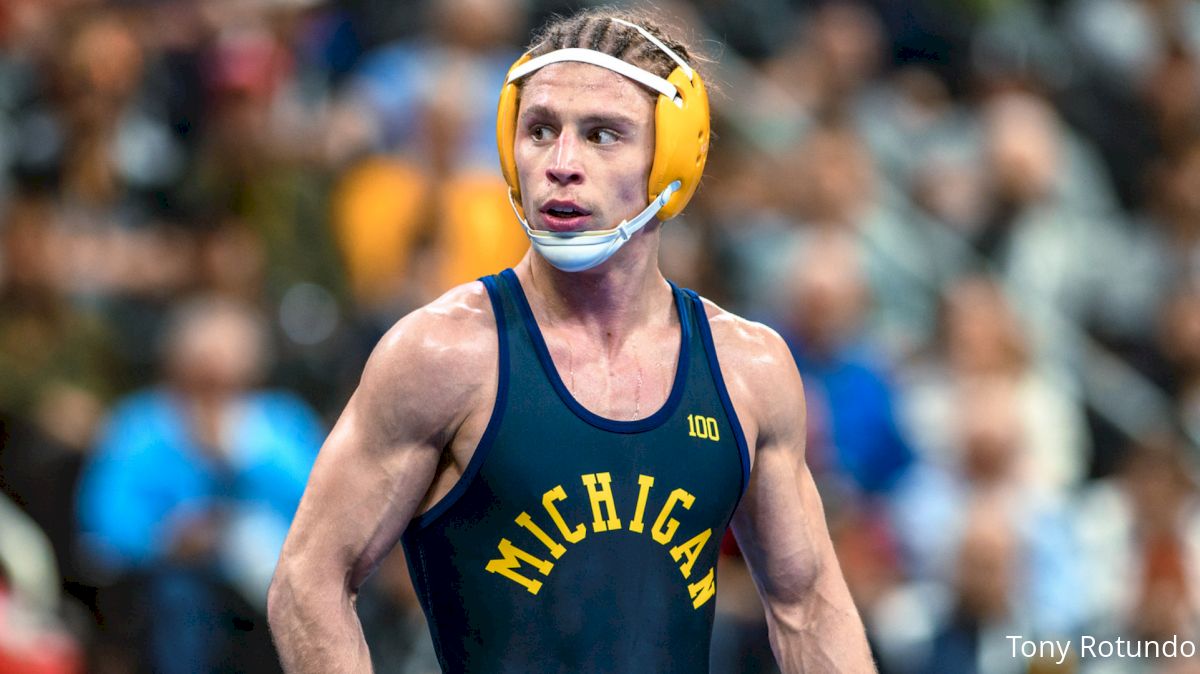 Unlock this article, live events, and more with a subscription!
Get Started
Already a subscriber? Log In
The transfer portal has changed the landscape of NCAA wrestling. Not only does it give us more to talk about in the off season, but coaches have had to alter their recruiting methods. This was on full display at the 2022 NCAA Championships considering almost one-fifth of qualifiers started their careers at different academic institutions.
Below is some interesting data on how transfers affected the 2022 NCAA Championships. You may think you know who is the best at picking up transfers, but have you ever considered who the same institutions let getaway along with their potential points?
I would also like to remind everyone there are many reasons for an athlete to transfer such as graduating and their current institution not offering their desired graduate degree of study. It's not always just about wrestling or "fit".
If there is anyone missing from the final table please email me: jd.rader@flosports.tv.
2022 All-Americans Who Transferred
125
1st - Nick Suriano
133
3rd - Austin Desanto
4th - Michael McGee*
6th - Korbin Myers
141
2nd - Kizhan Clarke
3rd - Sebastian Rivera
149
4th - Austin Gomez
8th - Kyle Parco*
165
3rd - Evan Wick
197
1st - Max Dean
8th - Greg Bulsak
285
4th - Greg Kerkvliet
8th - Christian Lance
*implies wrestler's previous institution dropped wrestling
---
Those are the individual transfers that performed the best. So now, which teams do the best? Below is a list of the top-10 teams whose transfers scored the most points at the NCAA Championships.
Now, which teams lost the most potential points? Below are the 10 teams whose former wrestlers scored the most points. Nick Suriano is the main chess piece here as he scored 23 points and transferred from both Penn State and Rutgers.
So, teams performed the best by delta (meaning points scored by transfers minus points scored by wrestlers who left)?
There you have it, you can make a case that Cal Poly and North Carolina are better at the transfer game than Penn State, and the legend of Nick Suriano continues to grow.
---
Finally, a table of the NCAA qualifiers who transferred from a different D1 school sorted alphabetically by their current school. This does not include D2 or NJCAA transfers.
*implies wrestler's previous institution dropped wrestling
**Evan Bockman transferred from Cal Baptist who is D1 but currently cannot compete in the postseason
***Carter Young and Greg Kerkvliet transferred before spending a full year at their previous institution, meaning they had no chance to become an NCAA qualifier there
Non D1 Transfers Who Qualified
John Arceri from Nassau CC to Buffalo
Ashton Eyler from Iowa CC to Lock Haven
Michial Foy from Harper College to Minnesota
Zachary Knighton-Ward from Nassau CC to Hofstra
Christian Lance from Fort Hays State to Nebraska