2022 Senior European Championships
Russia Will Not Participate In European Championships
Russia Will Not Participate In European Championships
The president of the Russian Wrestling Federation announced they will not send wrestlers to the 2022 European Championships.
Mar 1, 2022
by Jon Kozak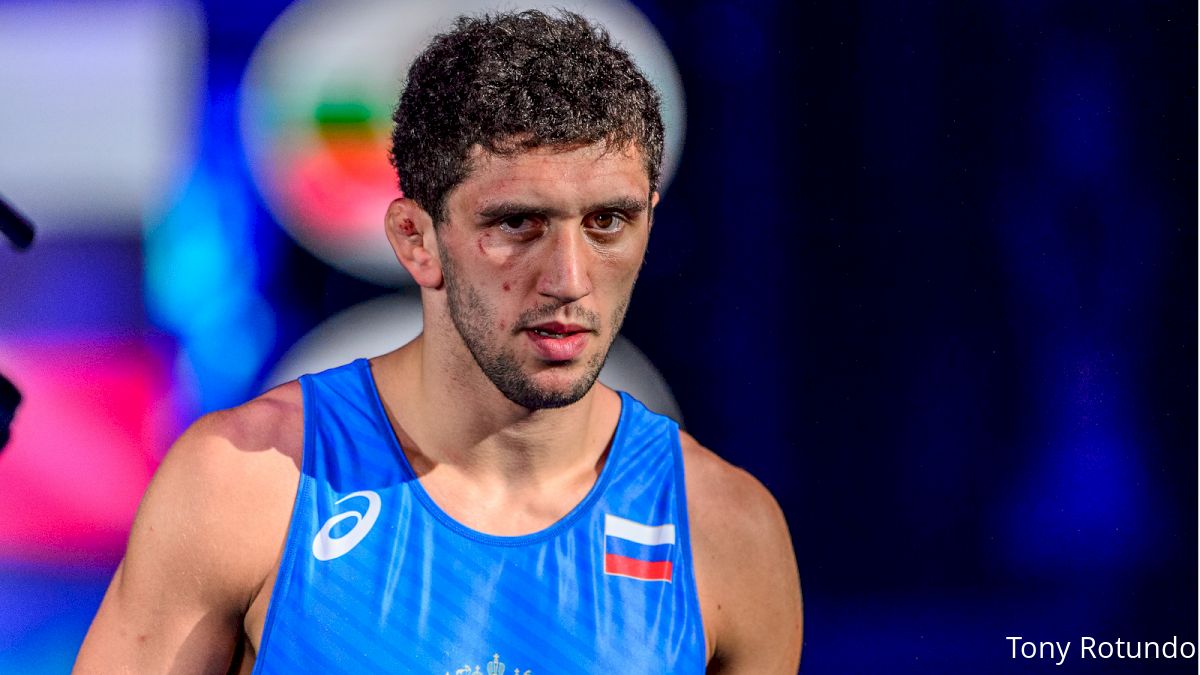 As recently reported, the International Olympic Committee recommended athletes from Russia and Belarus be banned from participating in international competitions due to Russia's attacks on Ukraine. The ramifications of this announcement are already starting to affect international wrestling as the head of the Russian Wrestling Federation, Mikhail Mamiashvili, announced that Russia will not be attending the upcoming U23 or Senior European Championships held on March 7th and Match 28th respectively. In a translated quote, Mamiashvili said, "We are ready to defend the honor of our federation, the honor of the wrestling family of Russia and the honor of Russia in any status. But the Russian team will not take part in the European Championship in Budapest. We cannot endanger the lives of our athletes and coaches,"
This news was originally reported by the Russian Wrestling Federation's website, WrestRus, here.
If the conflict between Ukraine and Russia remains unresolved, this decision is the first sign that Russia and Belarus will not participate in the World Championships scheduled for September 10-18 in Belgrade, Serbia. This will affect the Men's Freestyle competition the most as Russia has been the leading power since the fall of the Soviet Union. At last year's World Championships alone, wrestlers from Russia competing in men's freestyle won 8 total medals in 10 weight classes - 3 golds, 1 silver, and 3 bronze. Because the development of this story is sure to change, we'll continue to update you as new information unfolds.