Pac-12
What's The ASU Plan For Cael Valencia?
What's The ASU Plan For Cael Valencia?
True freshman Cael Valencia is 8-0 with a win over a top-10 opponent and he could make a strong Arizona State lineup stronger.
Dec 2, 2021
by Nick Zeller-Singh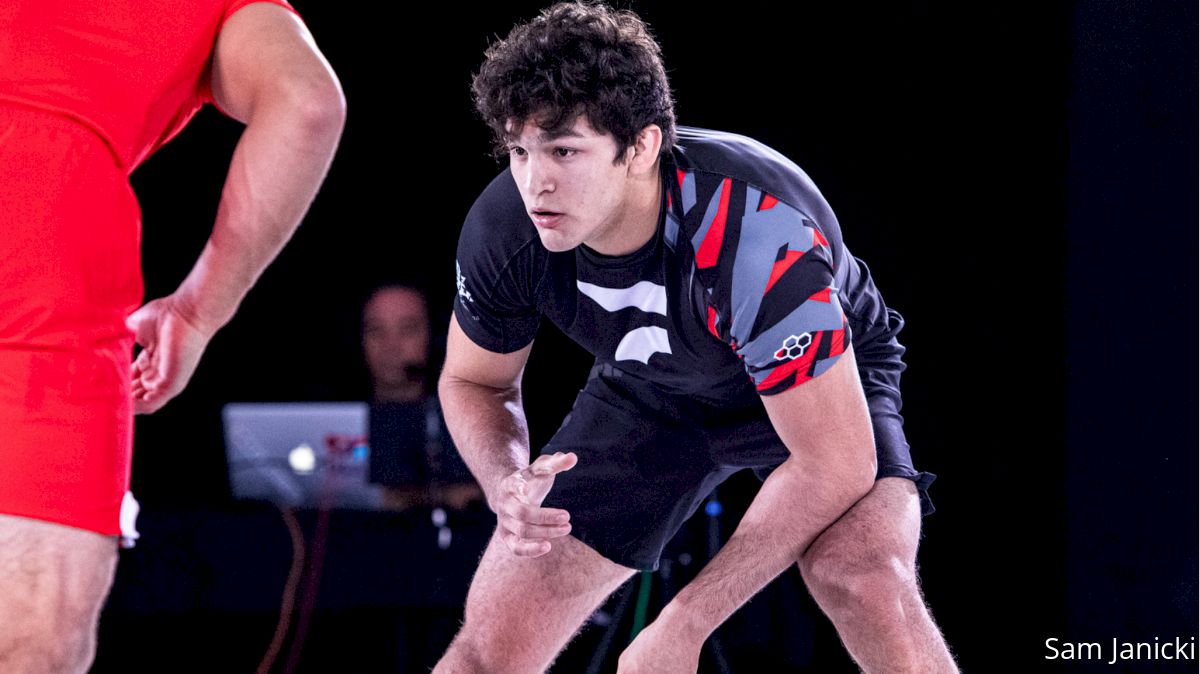 Unlock this article, live events, and more with a subscription!
Get Started
Already a subscriber? Log In
Cael Valencia currently owns an 8-0 record with a win over a top-10 opponent. Even though the Arizona State freshman has shown his tremendous upside, he's still sitting on the shelf for the Sun Devils.
This is nothing new for Arizona State coach Zeke Jones when it comes to redshirt decisions.
"When I first got to ASU, we redshirted that #1 recruiting class," Jones said. "It was not because they were not ready, it was because we wanted to make sure they had time to develop and make sure they were ready to go. Historically, we redshirt 99 percent of our freshmen because it makes sense."
The careful and calculated approach applies to Valencia — who won the 174-pound title at last weekend's Cowboy Open by defeating then-#10 Hayden Hastings of Wyoming in the finals — just like it did with his older brothers, Anthony and Zahid, six years ago when they were top freshmen for the Sun Devils.
As a team, though, Arizona State is in a different position now, coming off an NCAA trophy finish last year and ranked fourth as a squad.
"It's a different picture now," Jones said. "We are on a hunt for a championship trophy. If any of our freshmen are ready to go, they will be more than happy to step in and compete for a championship."
Arizona State used redshirt freshman Zane Coleman at 174 pounds during its first dual of the season. Coleman is 7-3 overall. He dropped a 12-4 major decision against Valencia in the semifinals of the Cowboy Open.
In order to crack the Sun Devil lineup this season, Cael Valencia has to prove he's ready to score points at the NCAA Championships.
Valencia has shown signs that he has that kind of potential. But Jones isn't ready to cast aside the redshirt just yet.
The Arizona State coach plans to fill Valencia's schedule this month with open tournaments that will allow the Sun Devils to continue to evaluate while the freshman competes unattached.
"We will assess him after (the December tournaments)," Jones said. "If he shows (the potential to) get on the podium at the NCAA tournament, then we will sit down as a staff with him and his family and make a decision. If it doesn't make sense, we wait another year until he is ready to go. Obviously, he is showing signs he is pretty good."