2022 Bout at the Ballpark Presented by Kubota
Gable Steveson Confirms He Wants Zare At Battle At The Ballpark
Gable Steveson Confirms He Wants Zare At Battle At The Ballpark
Trash talk is starting to make it look like we might actually get to see Olympic champion Gable Steveson vs World champion Amir Zare.
Oct 12, 2021
by JD Rader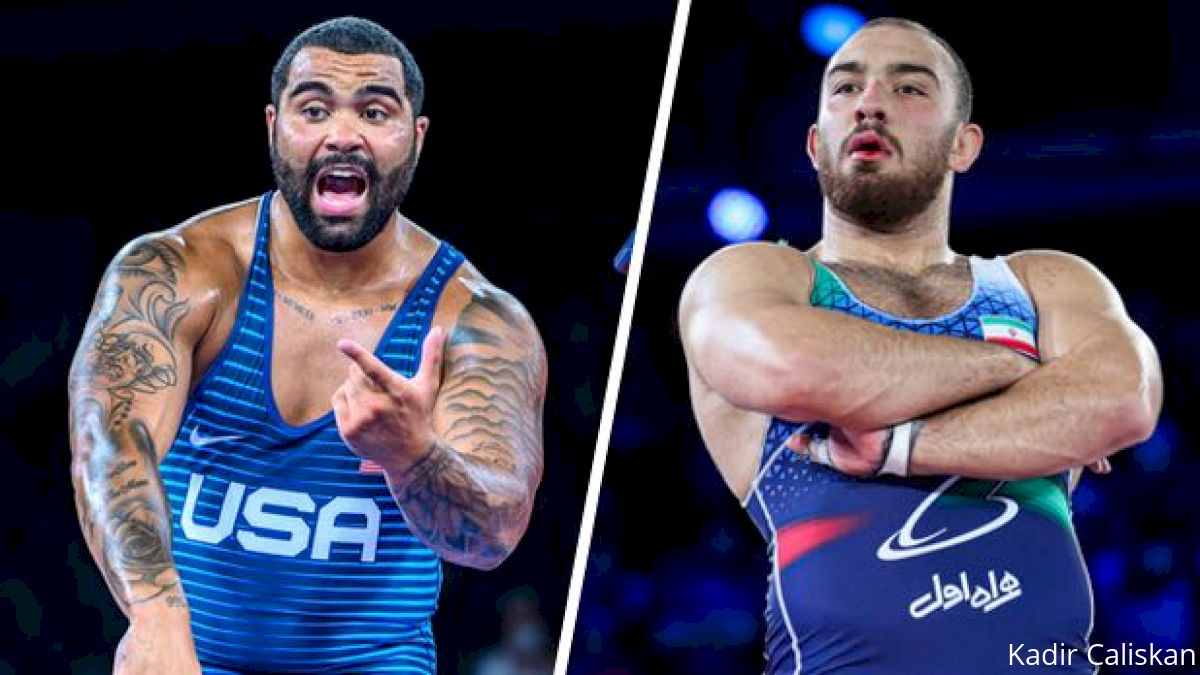 With Gable Steveson going to the WWE after winning his Olympic gold medal, wrestling fans thought they might never get to see Gable defend his title. And with Iran's Amir Zare cementing himself as the new baddest man on the planet by dominating his way to a World title in Oslo, there became no match wrestling fans needed more. That all might change, however, with the announcement of Team USA vs Team Iran on February 12, 2022, at Globe Life Field.
Immediately upon the announcement of the dual, Gable Steveson took to Instagram to give wrestling fans the juice they crave.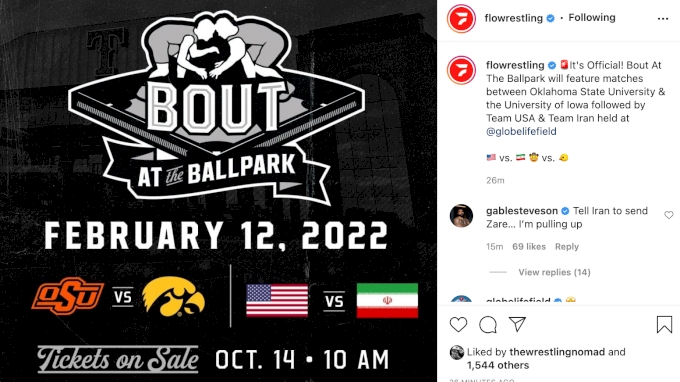 Take a look at that top comment from Gable.
"Tell Iran to send Zare... I'm pulling up" - Gable Steveson
US fans might not be incredibly familiar with Iran's new heavyweight star, but he is more than an adequate opponent for Gable. Zare is a 20-year-old who just dominated his way to the 2021 World finals without giving up a point, beating 2016 Olympic champion Taha Akgul in the process. In the finals, Zare avenged his Olympic loss by dominating Geno Petriashvili in the finals 9-2. Zare now leads the series with Geno 2 matches to 1. Reminder, Petriashvili is the guy Gable had to make the crazy comeback on in the Olympic finals.
Watch Amire Zare beat Geno Petriashvili in the World finals below.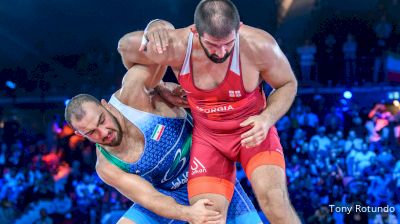 Unlock this video, live events, and more with a subscription!
Get Started
Already a subscriber? Log In
Zare cut a little promo of his own post own post-match by imitating Gable's signature post-match backflip and signaling he was the new king by putting a hypothetical crown on his head.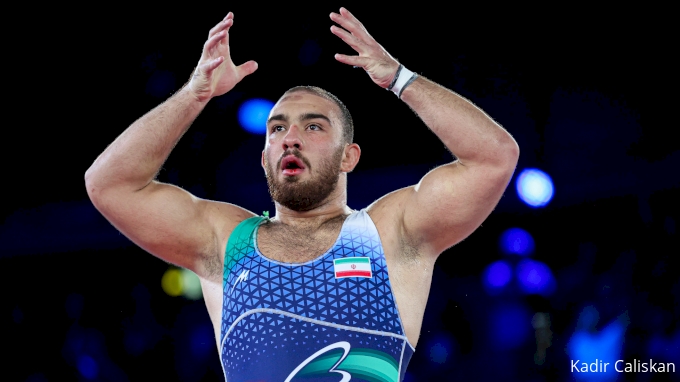 Gable responded reminding everyone who the real king is (notice the emojis).
February 12 is still four months away. Gable will be in the full swing of his final college season with Minnesota and who knows what Zare's situation will be in Iran. Rich Bender was hopeful about both teams sending #1s in the official event press conference. Zare was the opponent a lot of people were circling for Gable in Tokyo as his toughest potential opponent. We missed out on the opportunity there but might be blessed by a gift from the powers that be in wrestling with this one. Here's to hoping that both show up to Arlington and keep talking trash along the way.
Olympic champ vs World champ for the undisputed heavyweight crown.