Ivy League Cancels Wrestling, Winter Sports
Ivy League Cancels Wrestling, Winter Sports
In a 2020 that has been full of disappointment for wrestling fans, the Ivy League has announced that it will cancel winter sports due to COVID-19.
Nov 13, 2020
by David Bray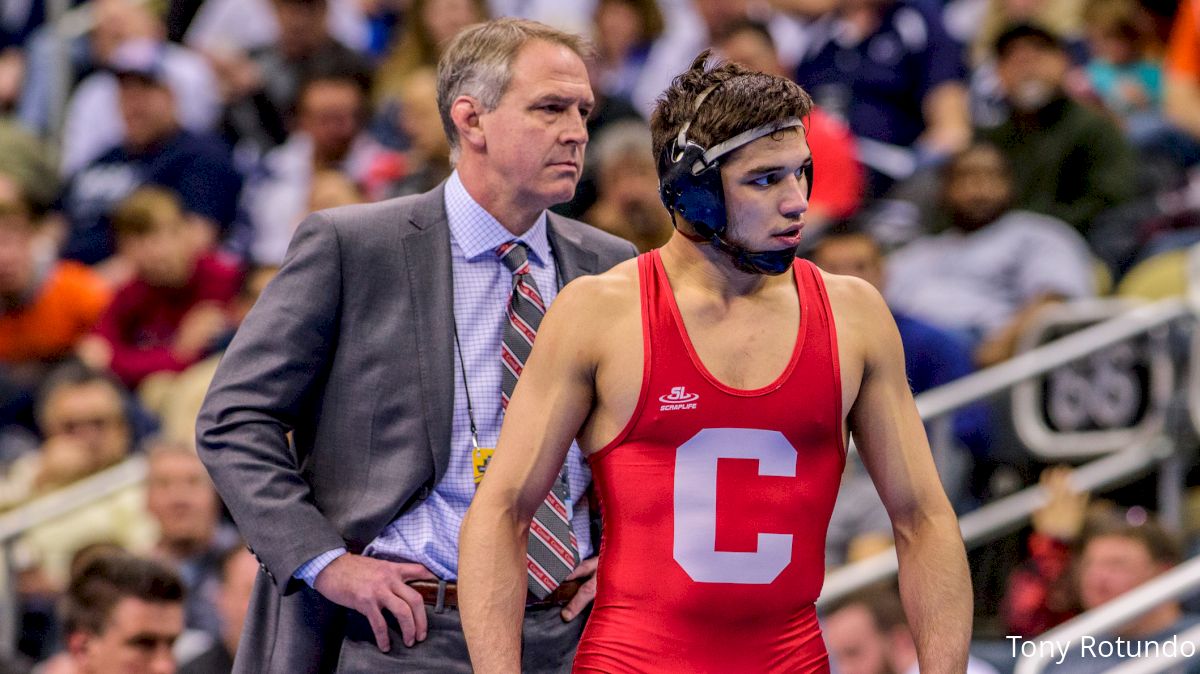 Earlier this evening, news broke on Twitter that the Ivy League has decided to cancel winter sports as a result of COVID-19. This impacts wrestling significantly as Ivy League programs are staples at the NCAA Championships. Cornell is currently the #2 ranked team in the country, and Princeton is inside the top 15.
Dana O'Neil of The Athletic was one of the first to announce this news with the following tweet:
Sources tell The Athletic that the Ivy League has canceled the winter sport season. Spring sports delayed until at least March

— Dana O'Neil😷 (@DanaONeilWriter) November 12, 2020
Cornell Associate Head Coach Mike Grey put the pain of this announcement into words while also emphasizing how committed his athletes are to the pursuit of their wrestling goals. Since this announcement comes just a day before USA Wrestling's Junior and U23 Nationals kick off in Omaha, many Cornell wrestlers along with wrestlers from other Ivy League Programs have gone through intense training phases and have peaked themselves for this important competition.
And if you want to know why our guys are so special??? Even with this decision they will be back busting their a$$ tomorrow morning!! #inspiring

— Mike Grey (@coachmikegrey) November 12, 2020
Yianni Diakomihalis, a two-time NCAA Champion and the current #1 ranked 141-pounder in the country, also commented. He pointed out how significant this announcement is for the Cornell Seniors. The Ivy League's stringent academic standards make graduation in four years a priority, so while athletes from other conferences may be able to take advantage of extra years of eligibility, Ivy League wrestlers won't have that luxury without some change to the Ivy League's eligibility policy.
I feel terrible for our seniors man, lost their last two seasons to COVID-19 https://t.co/khQ63Pqxgo

— Yianni Diakomihalis (@yiannidiako_LGR) November 13, 2020
This announcement creates as many questions as answers. Perhaps most significantly, wrestling fans will wonder if other conferences will follow suit. One thing is for sure, this is a big blow to college wrestling.