Spey's Stupid Podcast
Kyle The Dunkmaster Bratke | Spey's Stupid Podcast (Ep. 19)
Kyle The Dunkmaster Bratke | Spey's Stupid Podcast (Ep. 19)
Another triumphant podcast featuring FloWrestling's very own Kyle Bratke.
Jun 18, 2020
by Andrew Spey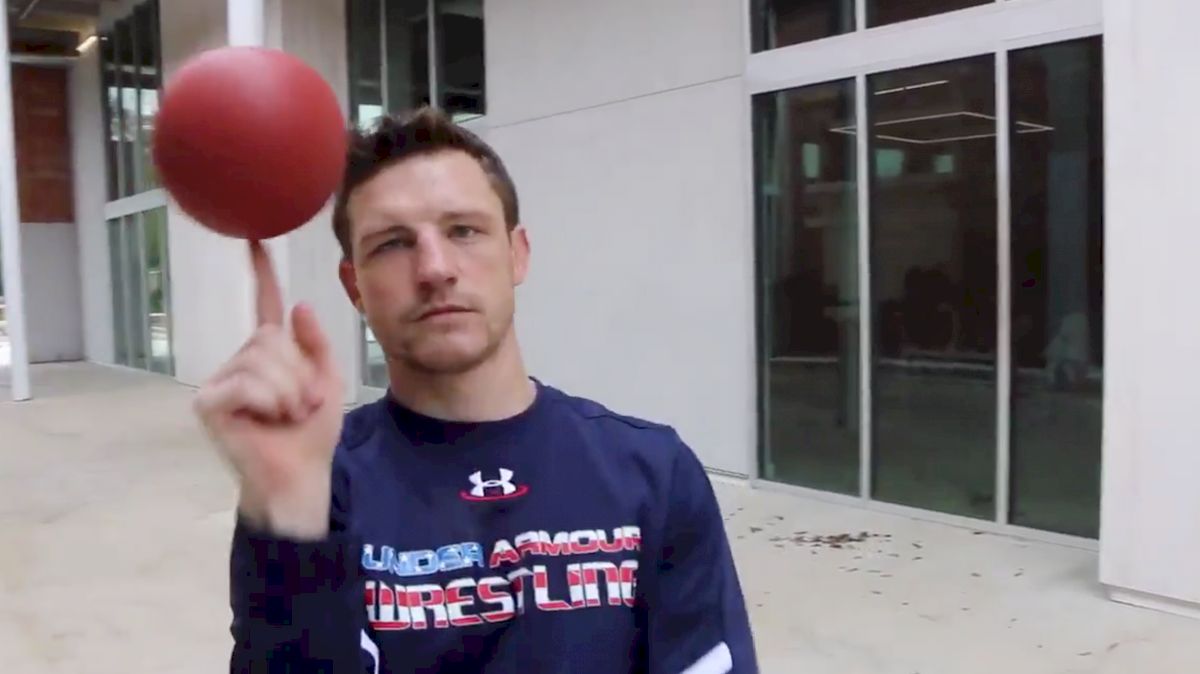 In another groundbreaking episode of this stupid podcast, Kyle Bratke chats with Spey for over an hour and somehow manages to avoid the topic of Kyle's otherworldly dunking skills. Maybe next time. It's still a fun conversation between pals, please enjoy.
Show Rundown:
2:00 - Welcome! I touch on some current events.
11:28 - Oh hey it's Kyle Bratke
14:50 - We unleash a couple beasts by cracking open some Monster energy drinks.
21:30 - The story of Steven Kyle Bratke begins. If you wanted to know about wrestling in Parkersburg West Virginia, you're in luck!
47:40 - When did Kyle decide he was going to wrestle in college?
1:04:30 - How did Kyle get to FloSports?
1:22:30 - Kyle has a message for all the haters out there. Then recalls the time we got hacked. FOR REAL.
1:44:40 - We wrap things up with skepticism, cynicism and optimism.