Create a free account to unlock this article!
Get Started
Already a subscriber? Log In
The gear in wrestling has continued to evolve over the years, but one thing that has stayed the same is the t-shirts that are sold.
Wrestling t-shirts at a youth tournament are as traditional as the mom that can't watch her kid's match and the dad yelling "you're out" over and over again for an entire period to his son sporting the mohawk.
But it's the shirt that we are here to talk about. And no, not the ones with "Austin 3:16" or the ones Hulk Hogan used to rip off.
I'm talking about the ones with the hilarious sayings written on them. So as we remember what it was like to watch real competition, let's also get a little nostalgic with the 5 wrestling t-shirts you saw at every tournament growing up.
5. 10 Reasons...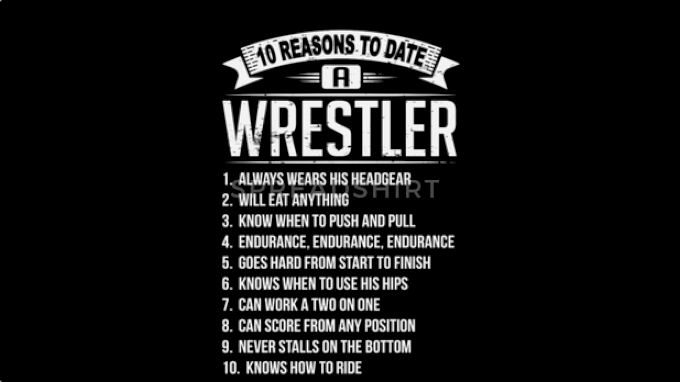 4. Wrestling, It's What Men Do…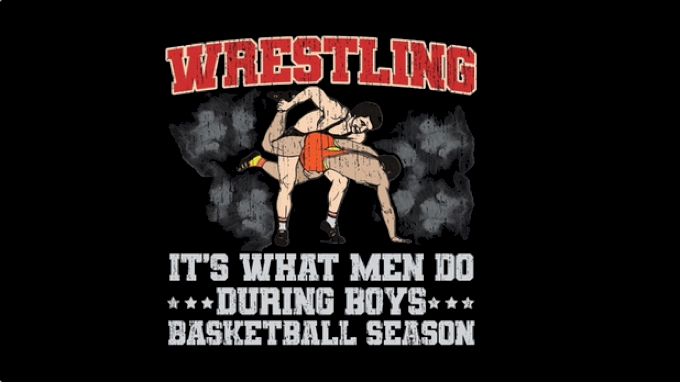 3. The sight I adore…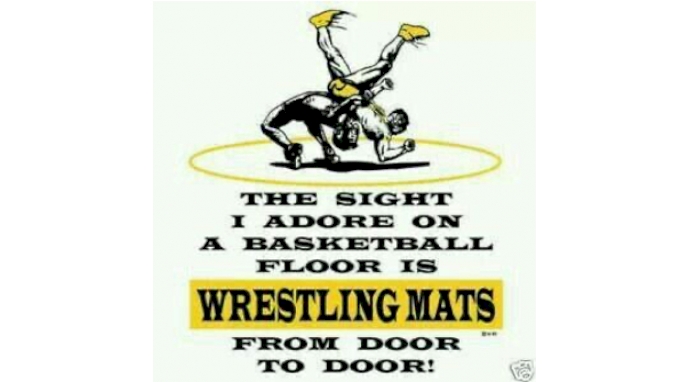 2. Wrestlers have them…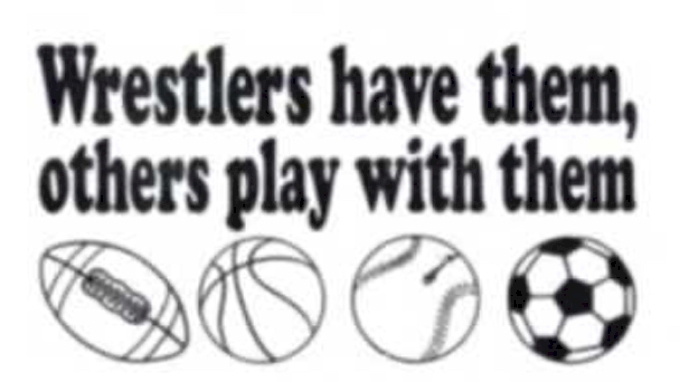 1. Hold my headgear…