A Brief History And How-To On Scramble Wrestling
A Brief History And How-To On Scramble Wrestling
To be successful in wrestling you had better have an understanding of scramble positions. We give you a quick history & simple tools to help you scramble
Apr 20, 2020
by Michael Malinconico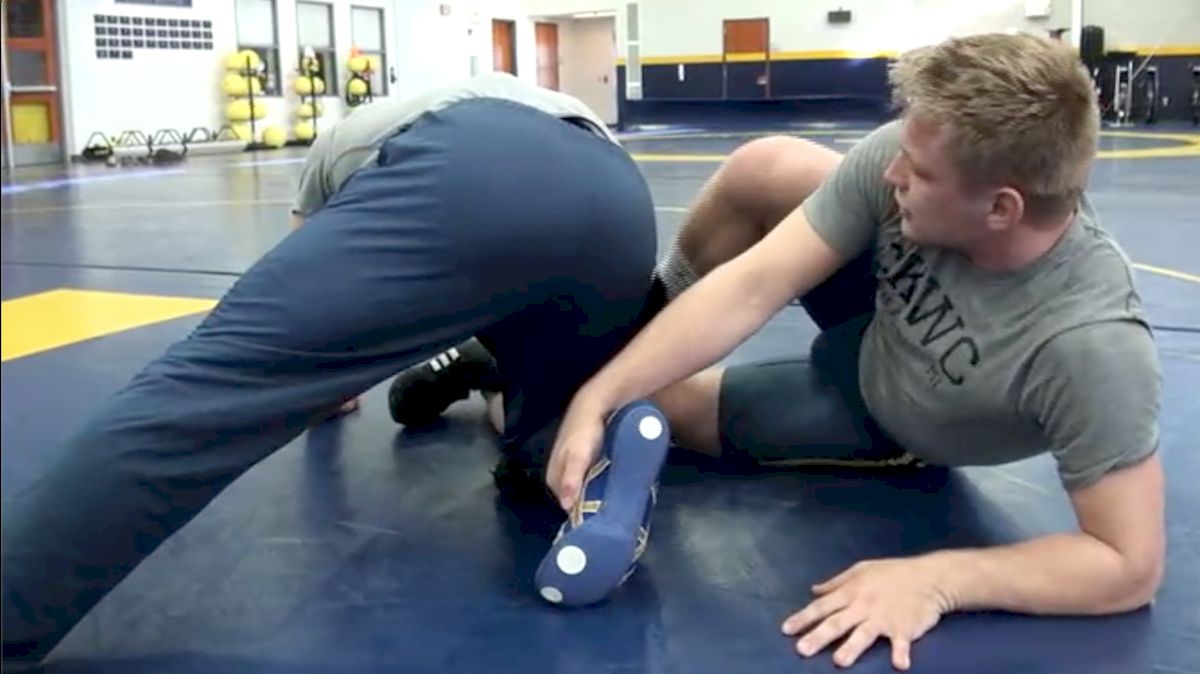 Unlock this article, live events, and more with a subscription!
Get Started
Already a subscriber? Log In
Most wrestling fans recognize Ben Askren as the Godfather of Funk Wrestling — and rightfully so. His match with Jake Herbert in the NCAA finals caused a paradigm shift in the sport that we're still talking (and writing) about. While Ben was one of the first to introduce scrambling as a valid style of wrestling to the mainstream in the modern era of wrestling, he was by no means the first person to innovate the sport in that way. If you ask the old-timers and people in the know who some of the funkiest wrestlers in history are, a lot of them will point to a skinny kid from Oregon named Rick Sanders.
Sanders, a 1969 world champion, was part of the 1972 Munich team that boasted three gold medalists including legends like Dan Gable and Ben and John Peterson. If folklore is anything close to true, Gable and the Peterson brothers were known to do anything that they could to pick Sanders' brain on scrambling and technique in general. Watch the video below and try to wrap your head around just how baffling it would have been to wrestle a guy like Sanders in the late '60s and early '70s.
Although there are others who helped found the current state of scramble wrestling, at least knowing and studying Rick Sanders and Ben Askren will arm you with a base of your scrambling history.
Learning the scrambling's origin story is one thing, but learning to actually do it quite another. In wrestling, there are two things we should convey and one almost always gets considerably more attention than the other.
How To Scramble
Let's say we wanted to learn a leg pass. If you really break down the motions involved with a basic leg pass, it's a pretty simple set of actions. The best way to build good tendencies of motions when you're learning a leg pass is to let the guy in on your leg, fall off to one side, grab the nearest ankle and roll it over your body. CKWC athlete Dave Habat does a good job of breaking down the technique in the video below.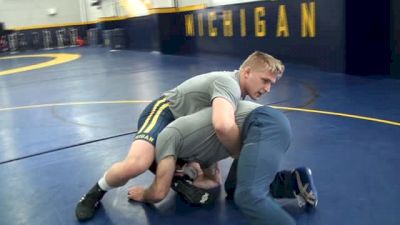 Unlock this video, live events, and more with a subscription!
Get Started
Already a subscriber? Log In
When To Scramble
The "how" is the easy part. Learning "when" to scramble is more important, and much more difficult to teach. Go back and watch the same video above of Dave Habat teaching a basic leg pass. Something that is difficult to get across in a two-minute-long technique video is that there are a series of decisions made by Habat in that series of movements that, if done at the wrong time, leave the technique ineffective. For example, if Habat tries to pass the near leg while Russell has all of his weight on it, he'd probably get stuck and, especially now with the NCAA danger rule, he'd probably give up two points.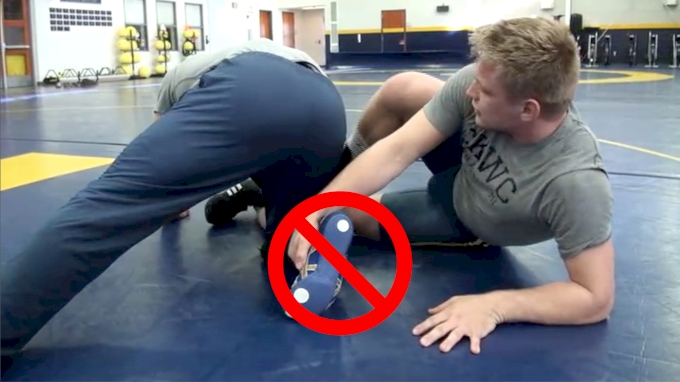 In the video, Habat teaches a way of getting all of Kellen's weight off of the leg he's trying to pass. He instructs to use the free leg to kick the armpit. While that's one of the better options there is more than one way of getting the guy's weight to shift to the other side of the body. If you're just starting out waiting until your opponent takes the weight off the leg on his own may be the best way to learn when to execute. Being able to recognize when the leg that you want to pass is lighter and therefore easier to pass is a more valuable skill than knowing the exact way to pass the leg.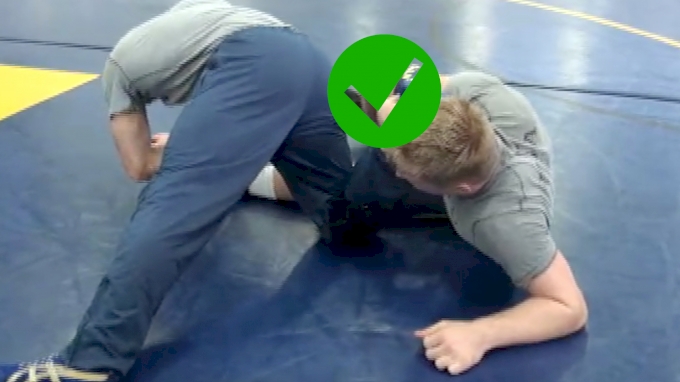 It has been my experience the only real way to learn how to scramble is to, well, scramble. That said, you don't need to kill yourself wrestling live for hours on end. A good way to learn is to forget about winning in terms of points scored and just focus on winning a position. When I was coaching one thing I would do is have guys go into a 30-minute sparring session with a "plan of action." Meaning, before the go would start the athlete would be responsible for picking one position that they want to get into, explore, and ultimately win. Those positions would be the only way they can "score." So let's say you need to work on your leg pass. Before the whistle blows to start the sparring session you'd make up your mind to ONLY focus on that leg pass position. You could wrestle in other positions, but you would not give yourself "points" for other actions.