Unlock this article, live events, and more with a subscription!
Get Started
Already a subscriber? Log In
What better way to spend all day indoors than scroll through every Division I team's wrestling roster and decide who has the best hair? I am well aware that all of these photos are not current and may not be the best portrayal of one's hair, but for consistency's sake using official roster pictures is is the best way to go. So, without further ado, I give you the definitive 2019-2020 All-Hair Team with bonus awards at the end.
First Team
125 - Anthony Molton, Old Dominion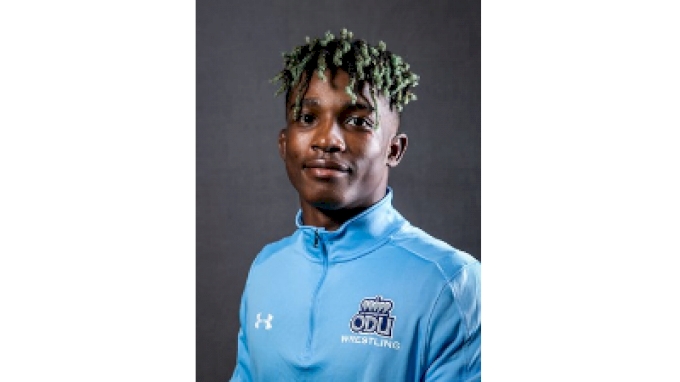 Anthony Molton must have told someone, I'll see your blonde frosted tips and raise you some teal frosted tips.
133 - Roman Bravo-Young, Penn State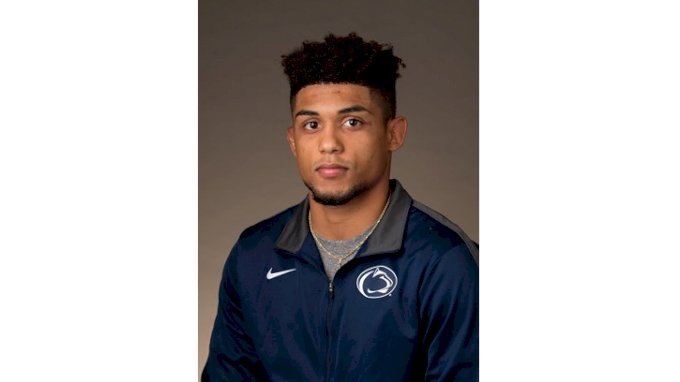 All business in the sides and back, all party on top.
141 - Max Murin, Iowa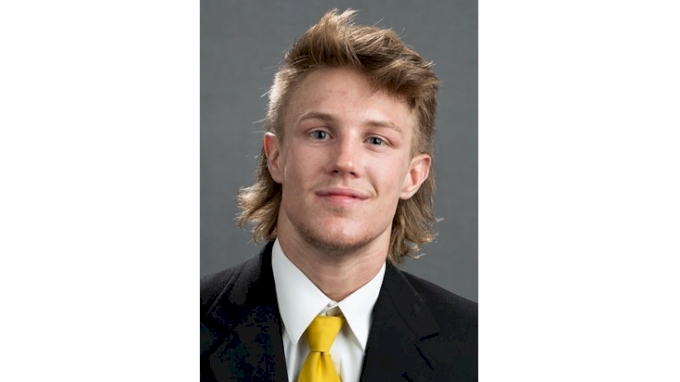 If I told you this man had a pet snake, would you be surprised?
149 - Michael Cassidy, Missouri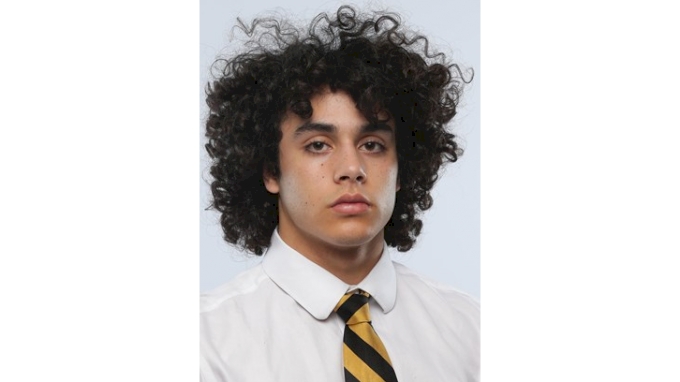 No get up or gimmick here, just good, old fashion great genetics.
157 - B.C. LaPrade, Virginia Tech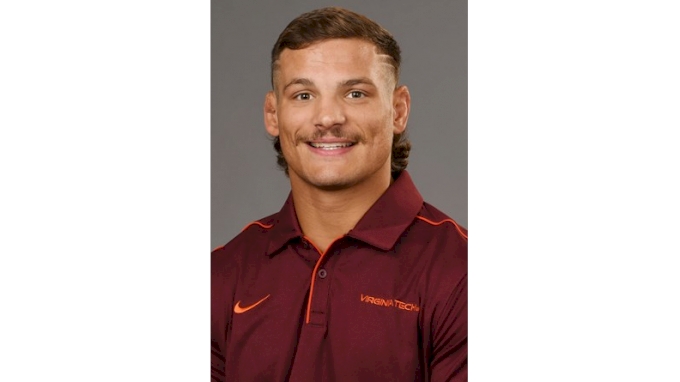 A mullet-racing stripes-mustache combo is a pretty clear way to get yourself onto the All-Hair Team.
165 - Trey Cornish, Lehigh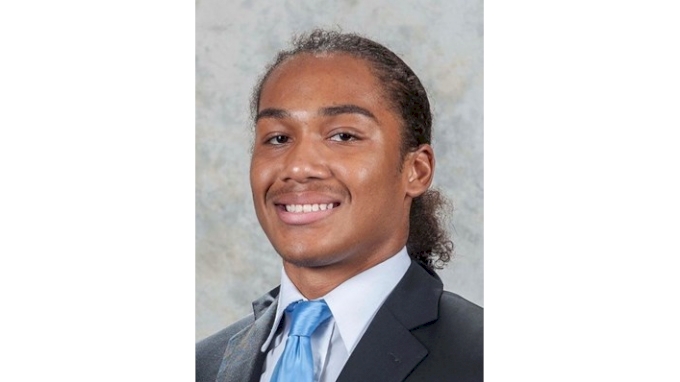 Trey Cornish or Namond Brice from The Wire? Doesn't matter, that ponytail is good enough for First Team All-Hair.
174 - Evan Bockman, California Baptist
If no one has ever given this man the nickname Goldilocks, I'll do it now. Textbook blonde flow.
184 - Cam Caffey, Michigan State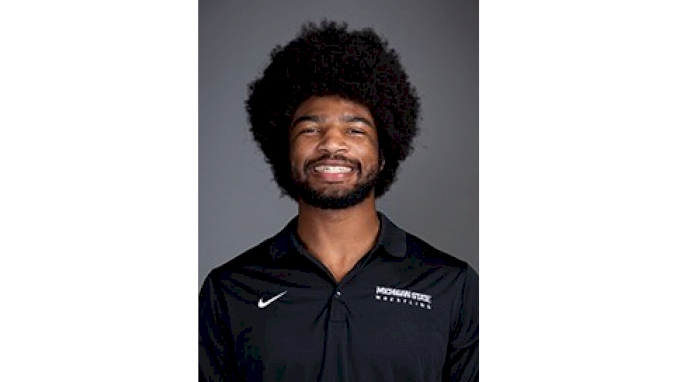 Just in case you didn't notice this season, Cam did, in fact, die his afro blonde.
197 - Jaron Smith, Maryland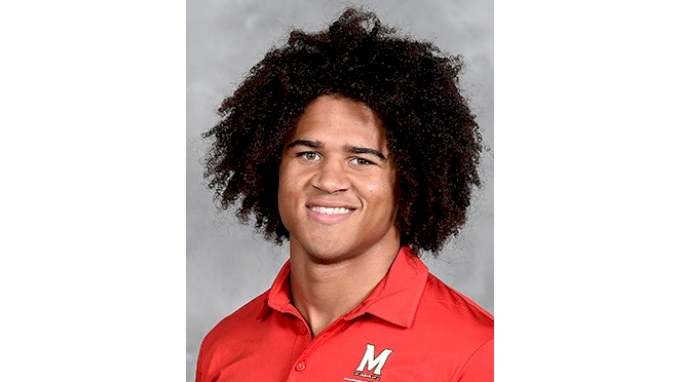 Don't look at this picture too long, you just might get lost in that lion's mane lettuce.
285 - Bobby Steveson, Minnesota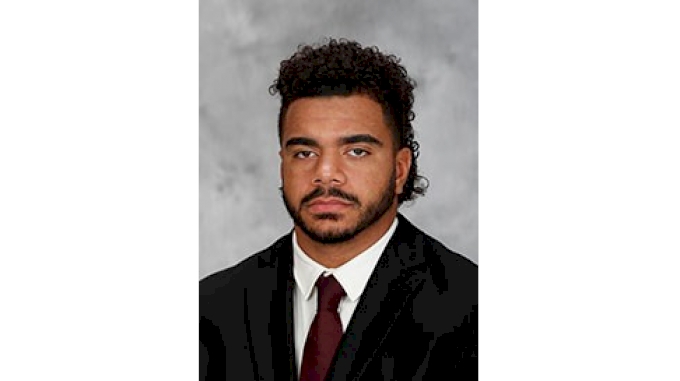 Bobby Steveson could also be the winner of the "You Know Why I'm Here Award", but for now we'll just give this Minneflowta Gopher First Team All-Hair for that beautifully permed Kenny Powers esque mullet.
---
Second Team
125 - Cevion Severado, Missouri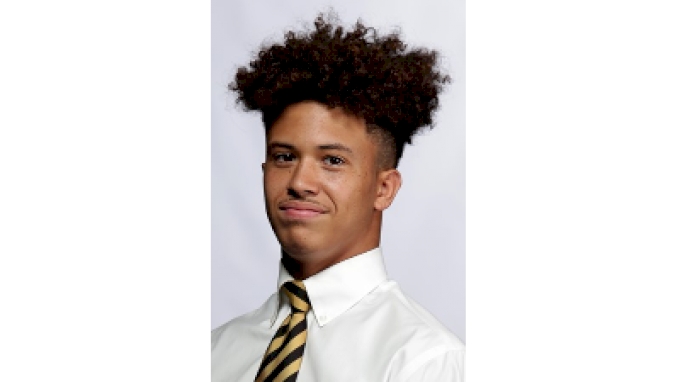 Bonus points for the sneaky caterpillar on the upper lip.
133 - Michael Cassidy, Edinboro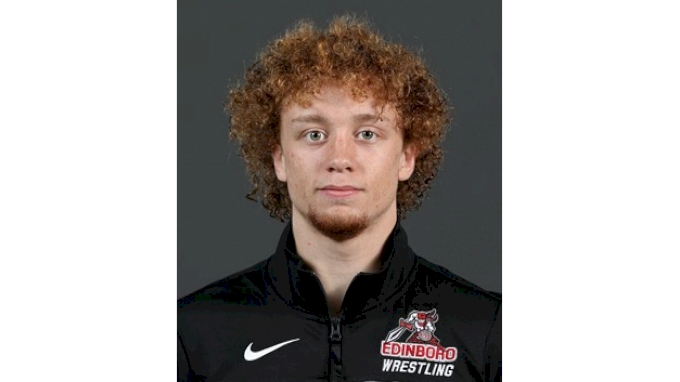 Apparently, if your name is Michael Cassidy, you were just born with phenomenal curls?
141 - Cole Matthews, Pitt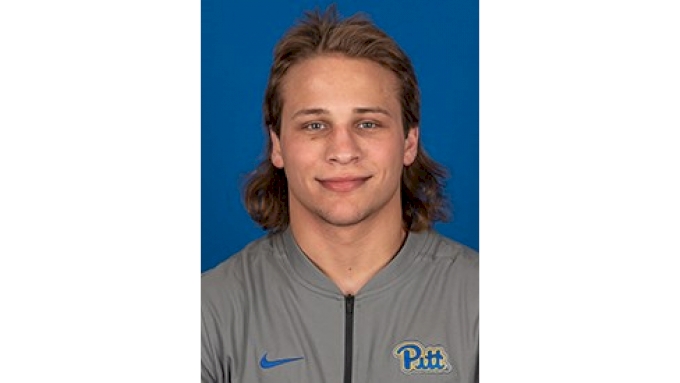 Old school, rugged, dual exhaust mullet. You love to see it.
149 - Cobe Siebrecht, Iowa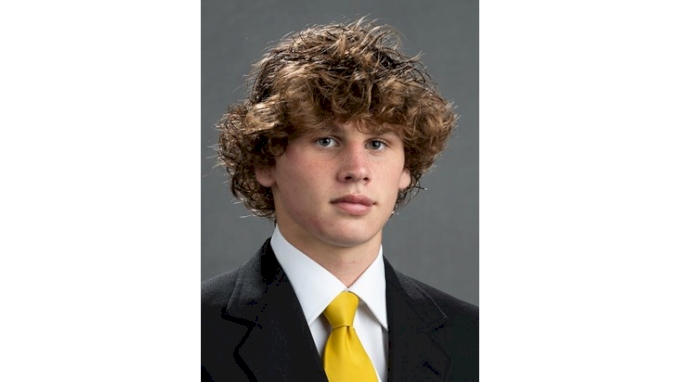 Cobe Siebrecht must have trouble making weight because that salad is extra thick with extra curls.
157 - Dewey Krueger, Wyoming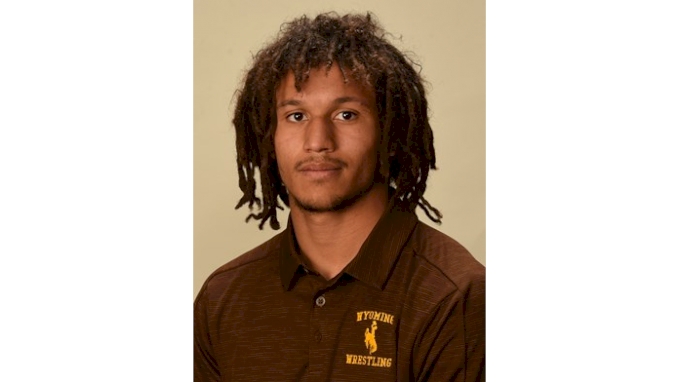 Thank goodness the NCAA got rid of the hair net rule, now these dreadlocks are free to run wild.
165 - Mike Parrish, LIU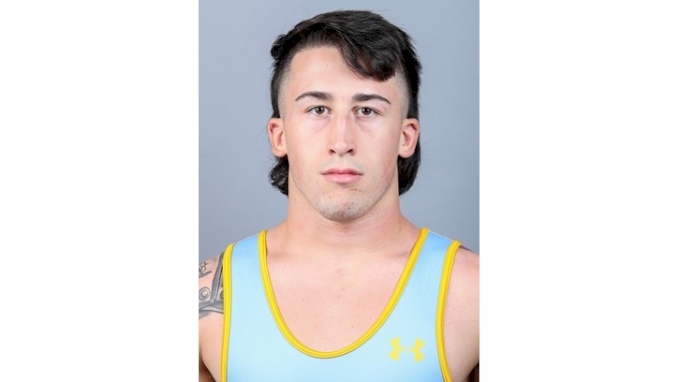 Have you gotten the hint yet that mullets are in?
174 - DeMichael Franklin, Iowa State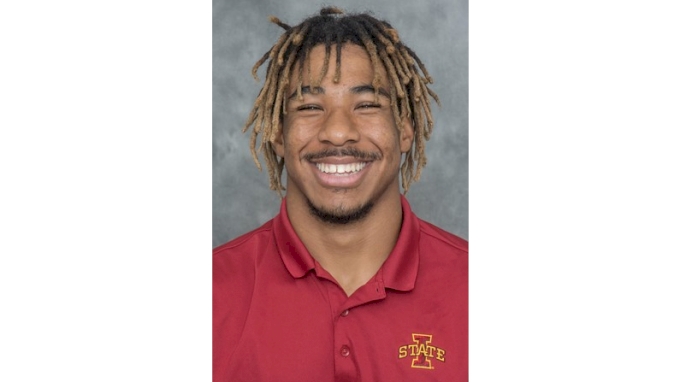 I'd be smiling that big too if I had hair like that.
184 - Julian Gorring, Appalachian State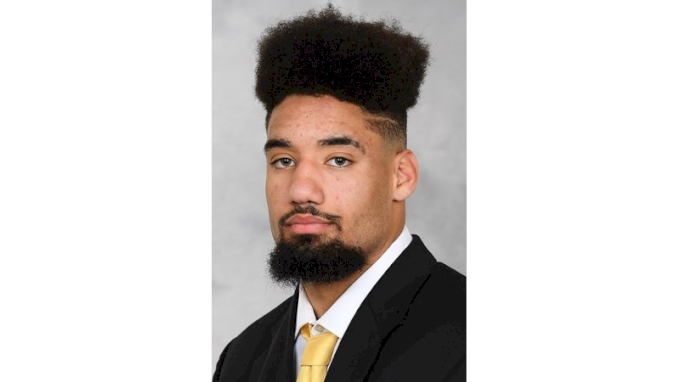 You ever seen a flat top that tall? And Julian knew what he was doing when he put that racing stipe in. Bravo.
197 - Bear Hughes, Oklahoma State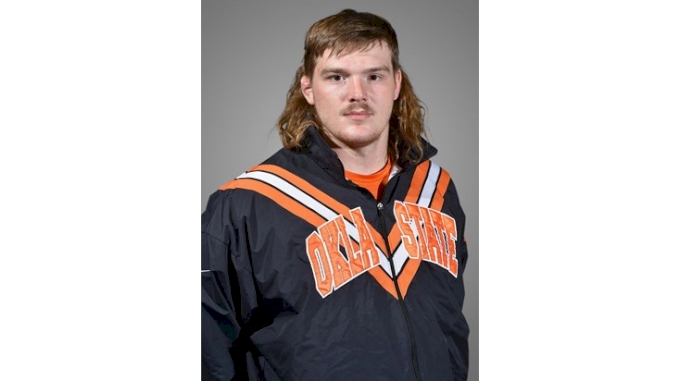 Bear Hughes clearly isn't following CDC regulations, that mullet - stache combo is diiiiirty.
285 - Victor Lacombe, Lehigh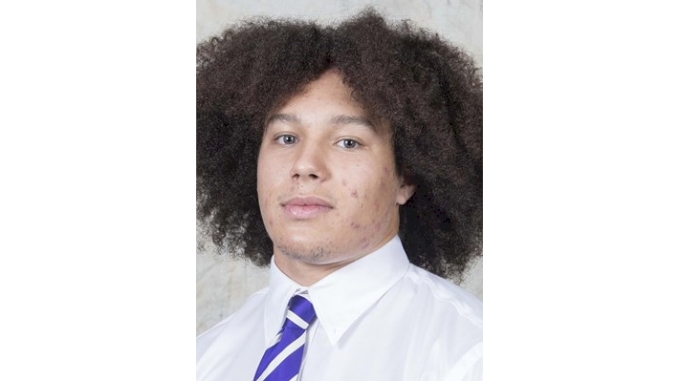 Mane so great, it couldn't be contained by a roster picture.
---
Awards
Best Mustache Award - Jacob Greenwood, Wyoming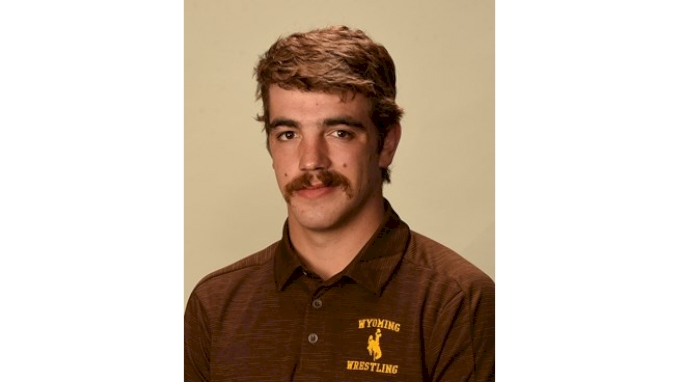 Facial hair that would make Tom Selleck proud.
My Beard Could Stop a Bullet Award - Owen Trephan, NC State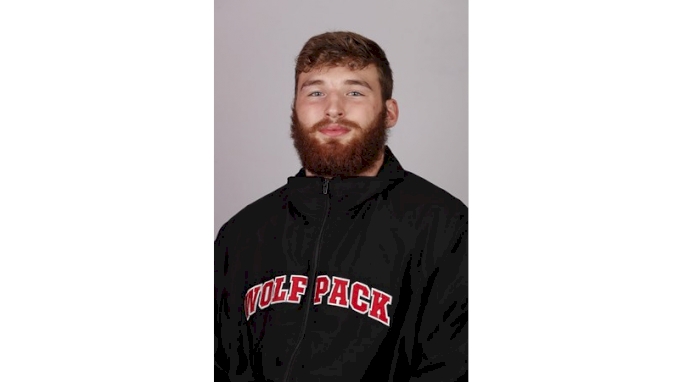 Owen Trephan, NC State heavyweight with a beard so thick not even a bullet could penetrate it.
Sean Connery Award - Jarrod Snyder, CSU Bakersfield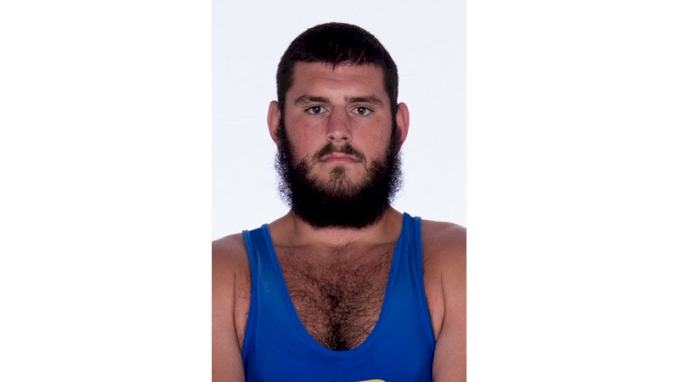 For the year's best appearance of chest hair in a roster pic.
Caveman & Wildcard Award - Jeremiah Moody, Iowa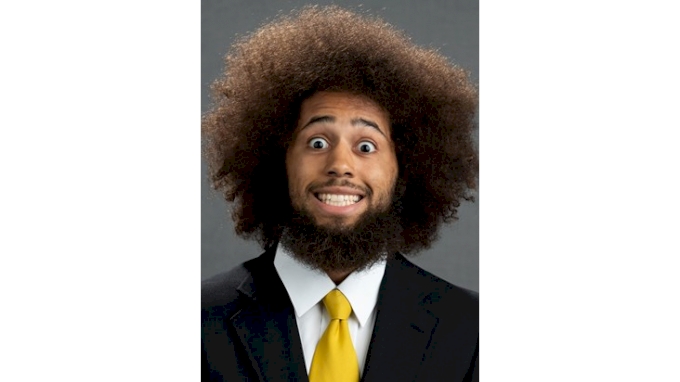 Pretty self-explanatory.
Sampson Award - Anthony Lambardo, George Mason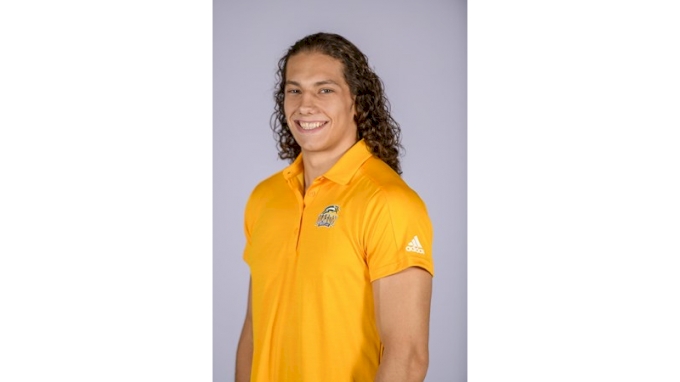 The Sampson Award - for the NCAA wrestler with the longest hair. I couldn't even tell you for sure where Lambardo's hair ends.
Fabio Award Award - Killian Cardinale, Old Dominion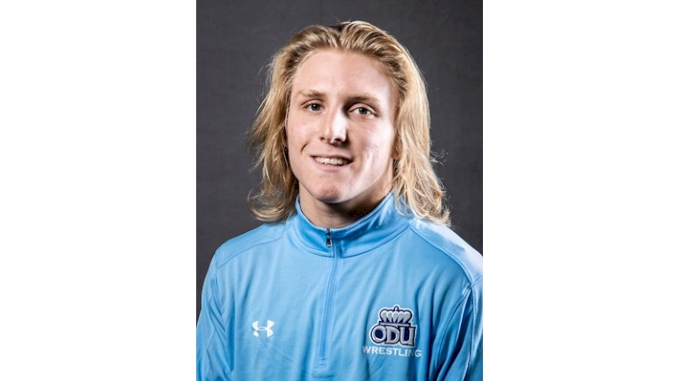 Fabio - the OG male supermodel known for his long, straight, flowing locks. Flowbio if you will.
Gardner Minshew Award - Ethan Laird, Rider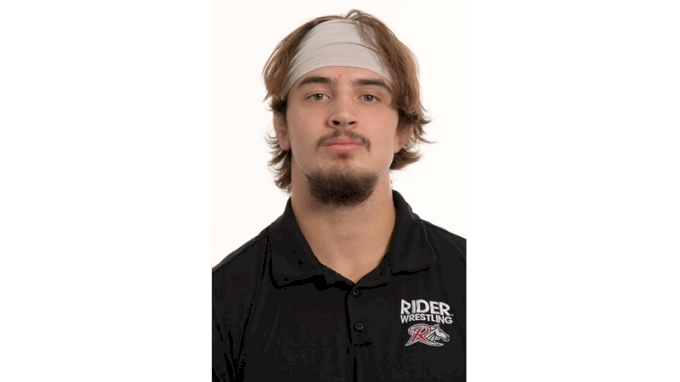 If you're not familiar with NFL quarterback Gardner Minshew, click HERE. Absolutely lethal flow, headband, facial hair combo.
Armed Forces Award - Jack Johnson, Air Force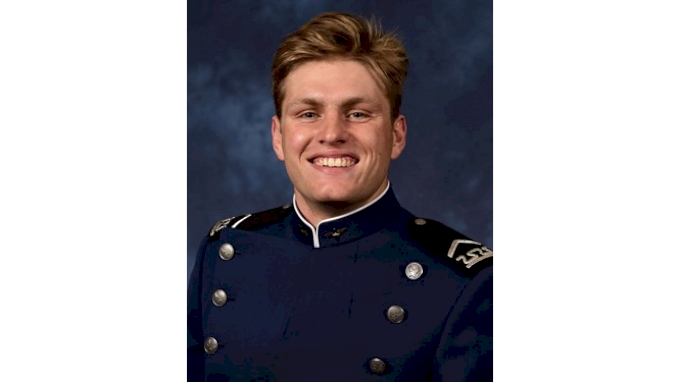 I'm not going to pretend to know all of the restrictions the different branches of the US Armed Forces put in place on one's hair, but I do know it didn't stop Jack Johnson from flexing a great head of lettuce.
Best Bleach Job Award - Cameron Pine, Campbell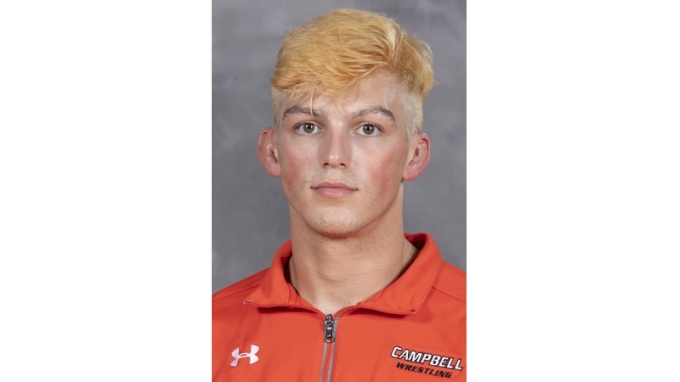 Cameron Pine didn't even have to make it to the state tournament to pull the trigger on bleaching.
70s Adult Actor Award - Eason Hudson, Oklahoma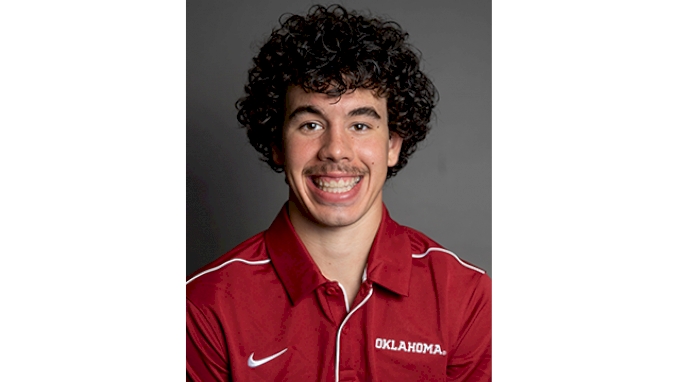 The fro, the stache, and the smile. Well done sir.
Coaches Award - Kyle Massey, Columbia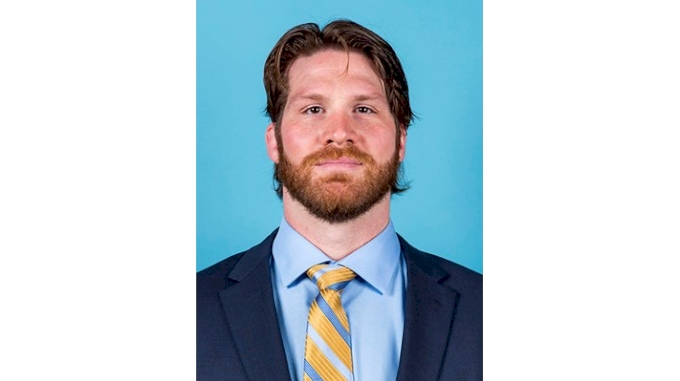 Shoutout to Kyle Massey for being the only D1 coach with hair longer than 3 inches.
Most Likely To Also Play Hockey Award - Curtis Decker, Pitt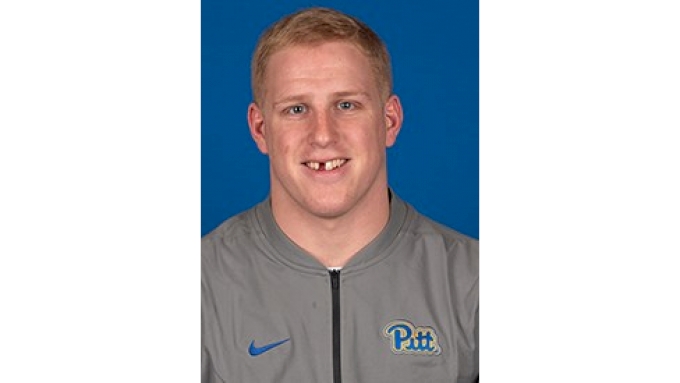 This award has nothing to do with Curtis Decker's hair and everything to do with that beautiful smile.
Colin Farrell in True Detective Award - Mason Eaglin, Duke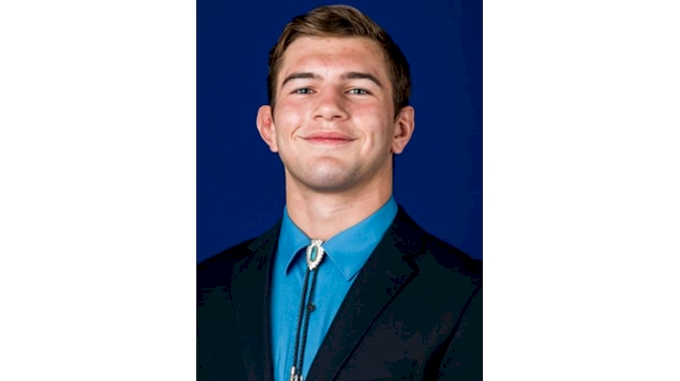 Another award that has nothing to do with hair. I just respect any man who wears a bolo tie in their roster picture.