2020 Big Ten Wrestling Championship
Watch Every Big Ten Championship Finals Match
Watch Every Big Ten Championship Finals Match
Watch every finals match from the 2020 Big Ten Wrestling Championships from Piscataway, NJ.
Mar 9, 2020
by Andrew Spey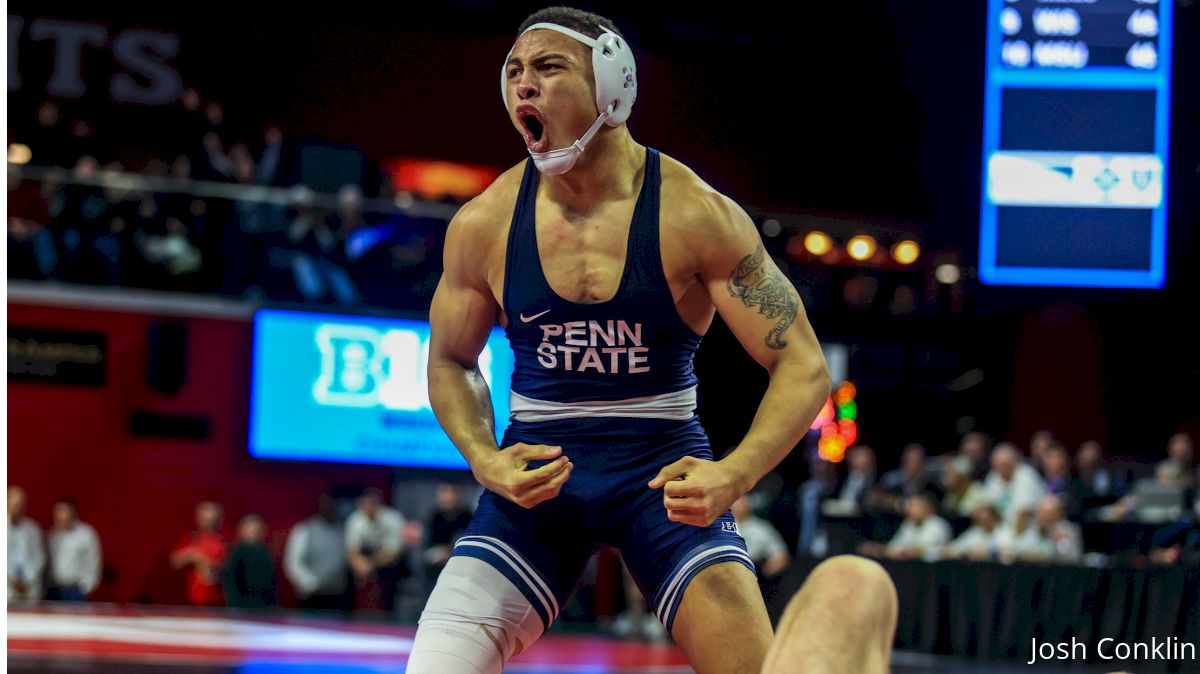 Another incredible Big Ten Championships is in the books. You can check out all the results with links to the championship side matches here. For brackets, consolation rounds, team scores and more, head over to FloArena. For the final matches, simply scroll down and enjoy!
Even though Big Tens are over, there are still plenty of insanely good wrestling events on the immediate horizon. The Rose Bowl of High School Wrestling, the Pittsburgh Wrestling Classic, is coming up in less than a week. After that, it's the great wrestling tournament we all know and love, the NCAA Championships. After that, we have NHSCA Championships (the best high schoolers in the country), and the Last Chance Qualifier (the best American wrestlers not yet qualified for the Olympic Team Trials).
Truly it is a great time to be a wrestling fan.
125 Spencer Lee (Iowa) vs Devin Schroder (Purdue)
---
133 Sebastian Rivera (Northwestern) vs Roman Bravo-Young (Penn State)
---
141 Luke Pletcher (Ohio State) vs Nick Lee (Penn State)
---
149 Pat Lugo (Iowa) vs Sammy Sasso (Ohio State)
---
157 Ryan Deakin (Northwestern) vs Kendall Coleman (Purdue)
---
165 Alex Marinelli (Iowa) vs Vincenzo Joseph (Penn State)
---
174 Mark Hall (Penn State) vs Michael Kemerer (Iowa)
---
184 Aaron Brooks (Penn State) vs Cameron Caffey (Michigan State)
---
197 Kollin Moore (Ohio State) vs Eric Schultz (Nebraska)
---
285 Gable Steveson (Minnesota) vs Mason Parris (Michigan)