Gable Steveson, Dylan Martinez Held On Suspicion Of Sexual Conduct
Gable Steveson, Dylan Martinez Held On Suspicion Of Sexual Conduct
University of Minnesota wrestlers Gable Steveson And Dylan Martinez have been Arrested On Suspicion Of Sexual Assault.
Jun 16, 2019
by Christian Pyles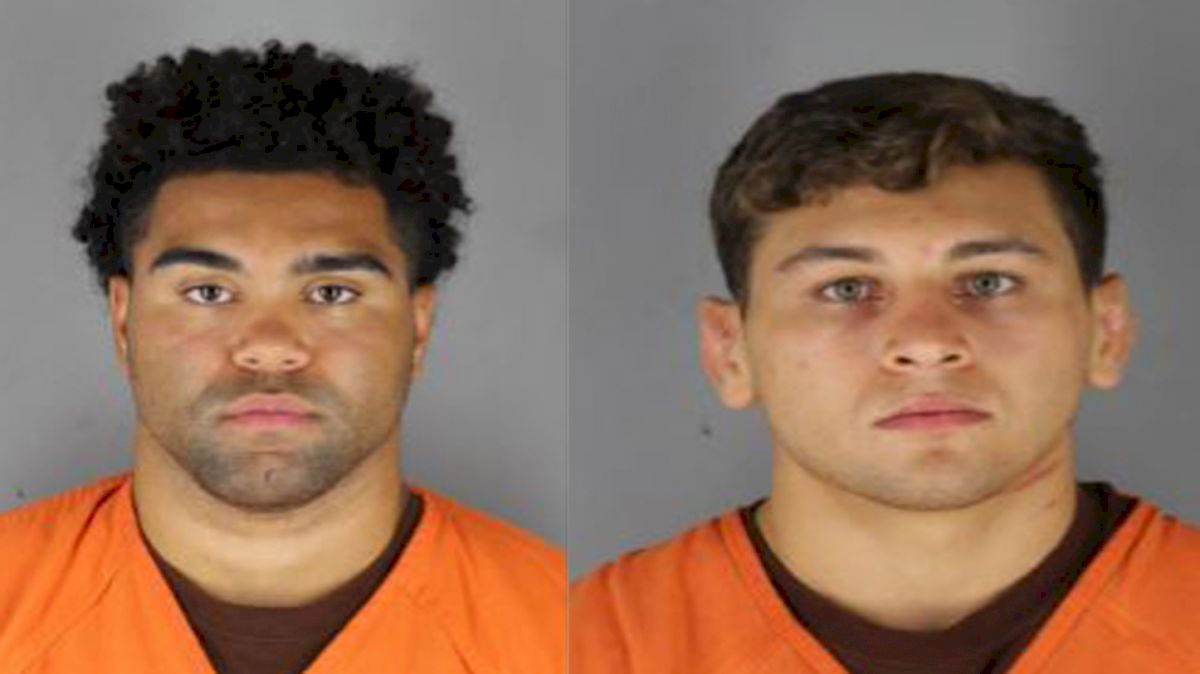 According to KSPTV.com, University of Minnesota wrestlers Gable Steveson and Dylan Martinez were arrested Saturday night and are being held on suspicion of criminal sexual conduct.
The University of Minnesota athletics department released the following statement:
"We are aware of a situation involving two of our student athletes and are in the process of gathering more information. These students have been suspended from all team activity pending further information. Federal and state law precludes any further details at this time."
Gable Steveson is a three-time age level World Champion and placed third at the 2019 NCAA championships. Martinez just finished his sophomore season after transferring from Fresno City College.